Chris spent the day tiling the shower...
YES...those are giant "baby eating" cockroaches. This project has taken, needless to say,
WAY too long
...without thinking we decided to undertake this project renovation right before Chris went back to school in the fall and we are now finally covering up the exposed walls. For the past three months only a towel stuffed tightly under the door has created a barrier from the bathroom to our bed...totally gross.
Here is the shower so far...
While Chris worked hard, I spent the day finishing craft projects on my long, growing list of projects.

Plaques for our hallway...got the silhouette idea
here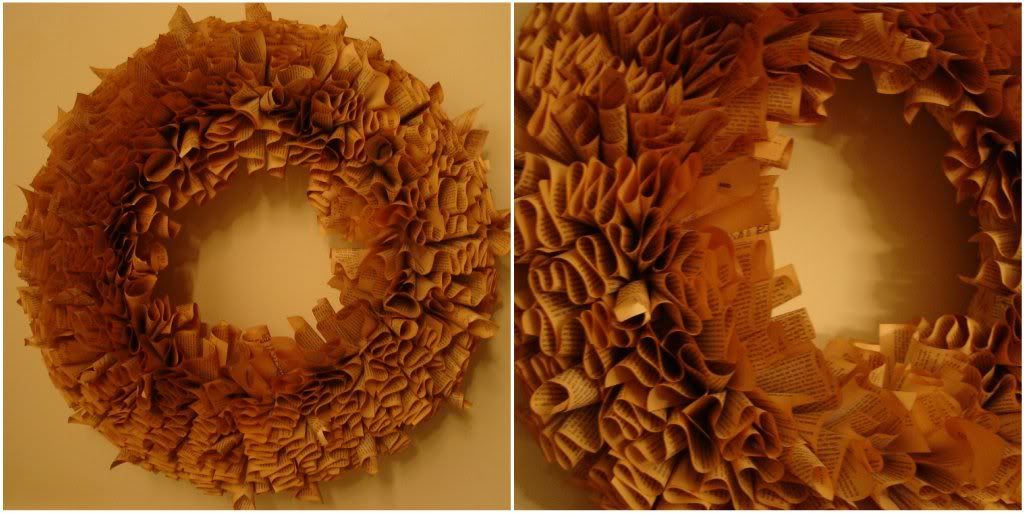 Book wreath
for our dining room
Picture hanger thing made from drift wood Chris and I found on the beach in Crescent City on our second honeymoon.