One of the best ways to put a smile on my face is to remind me of how much I love my little girl. I think she is the best thing, the bee's knees, the cat's pajamas. She makes my life so full.
Sitting at work I got a couple smiles today after my mom sent me these...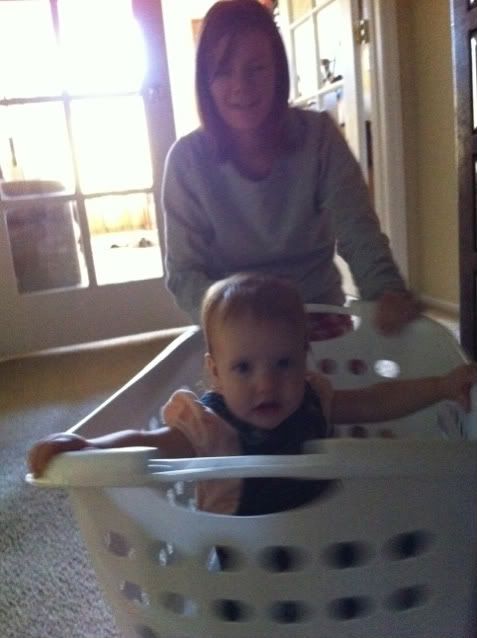 with the caption of "auntie Breanna is teacher her to enjoy thrill rides early"
with the caption of "does this ever happen to you?"