Summer is here and the Becher family calendar is quickly filling with events and vacations. Photos and blog entries are piling up in my drafts and I just can't seem to catch up. So please forgive us for our lack of updates, but know that we are having fun and enjoying our long summer days.
I blame it all on the swimming pool and bubbles.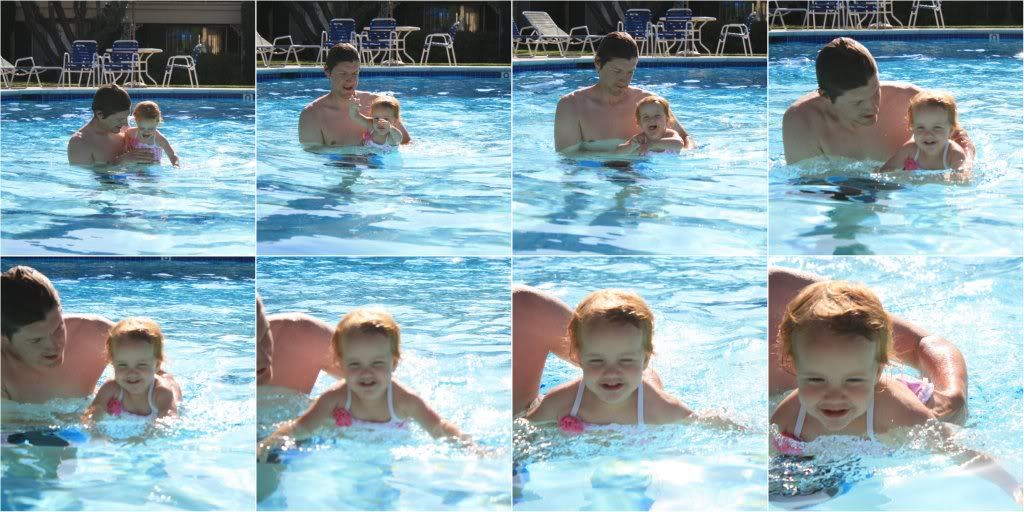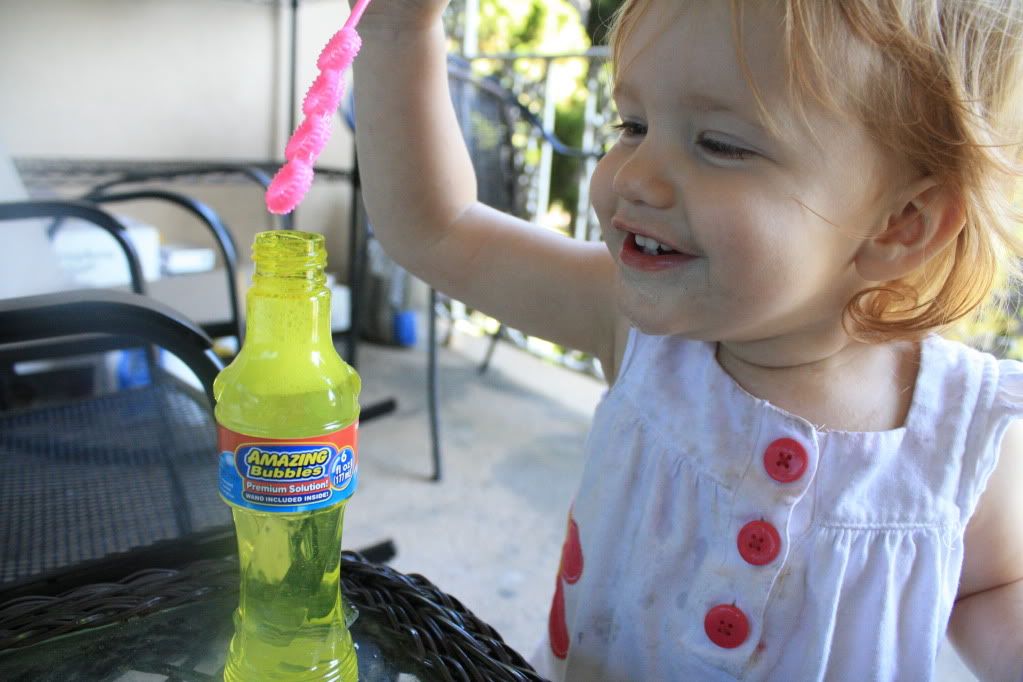 And this is what happens when you take bubbles away from a toddler...
This is easily become one of our best summers yet.
Vote for us...