The
supper club
continues...
Theme - Odysseus's journey: A epic culinary adventure using passages from the book translated through food.
Hosts - Henry's

Cocktail hour -
Drink - Grapefruit cocktail topped with a maple foam and fresh grated nutmeg

Pass appetizer - Goat cheese stuffed date wrapped in basil and prosciutto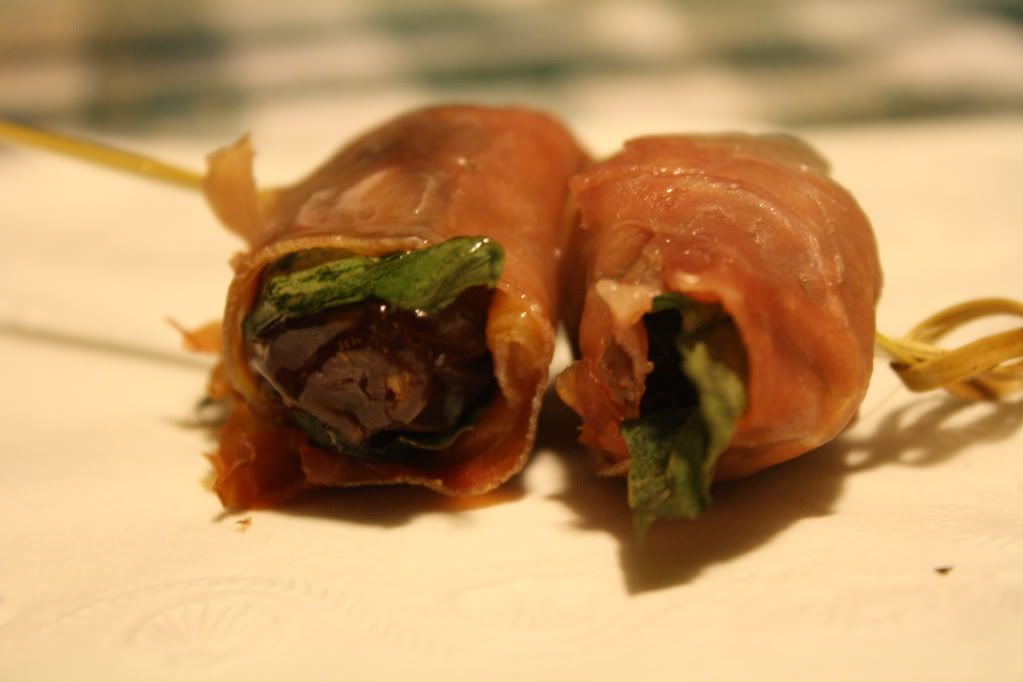 Roasted Beet and Lotus Root salad -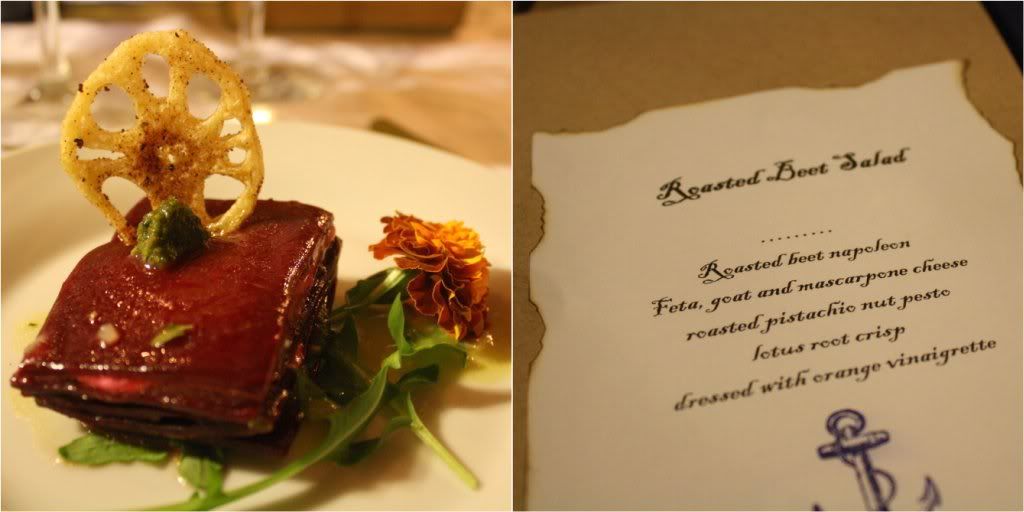 Salmon Boat appetizer -

Pork Rillette with fruit compote and pickled apricots -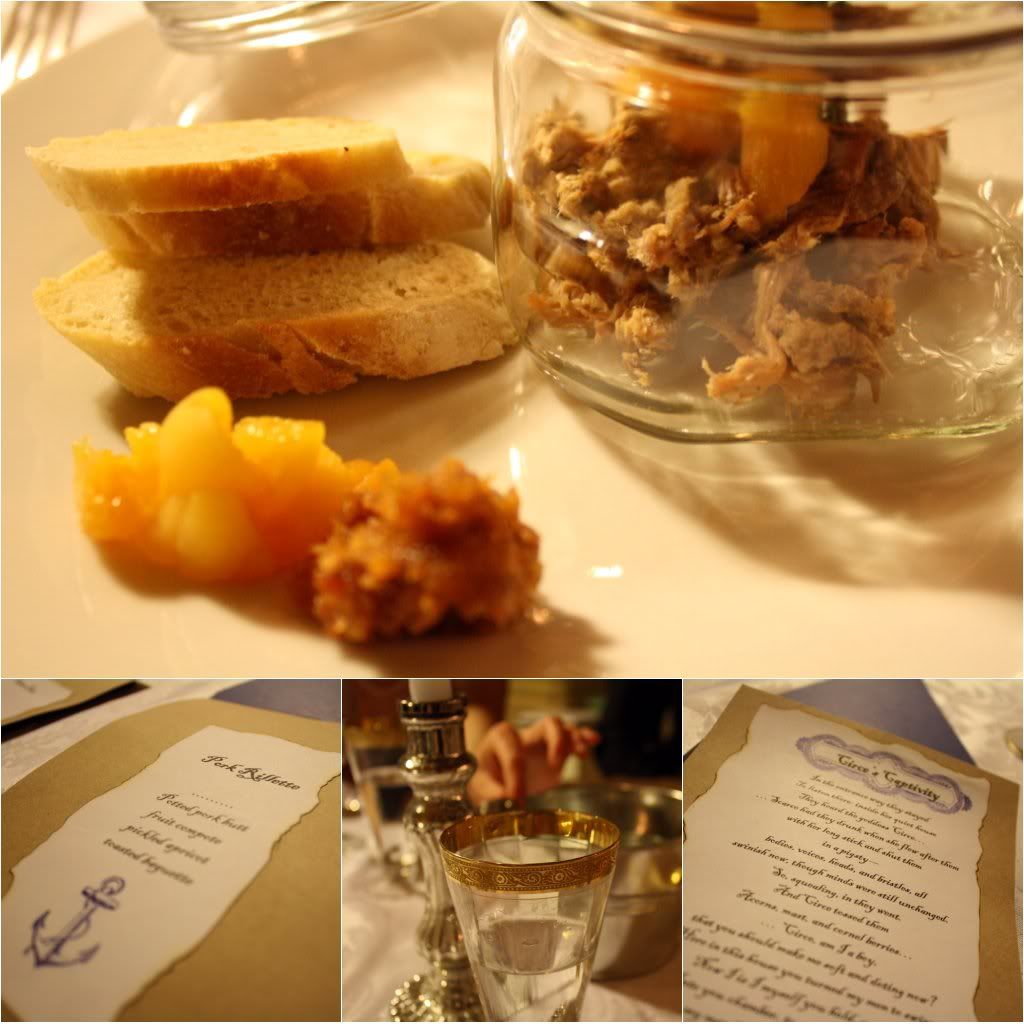 Cioppino soup -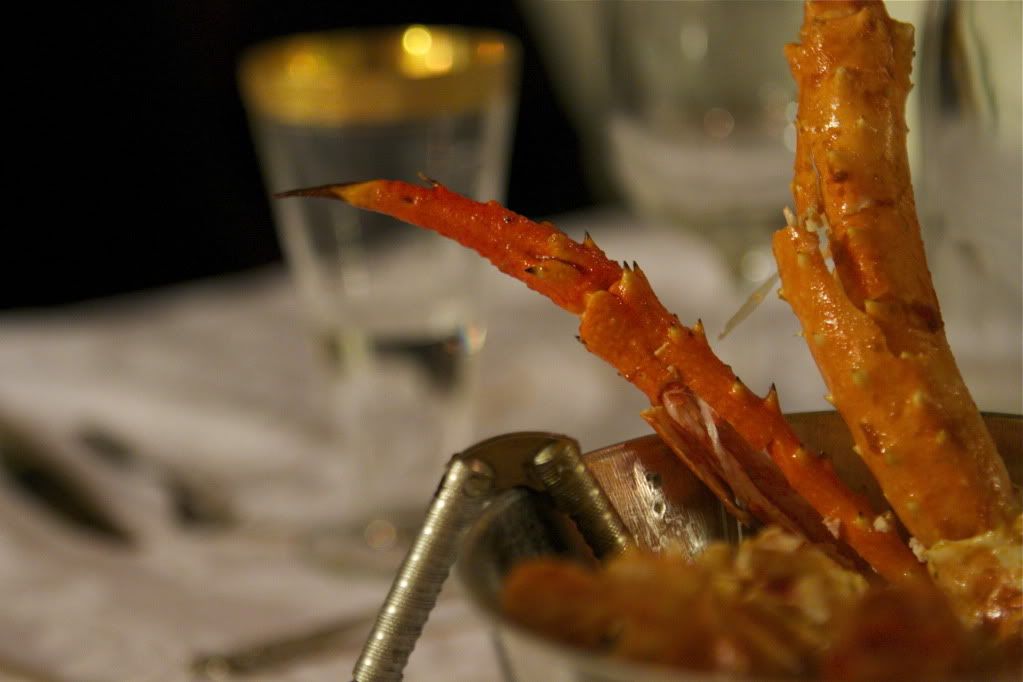 Grapefruit Sorbet palate cleanser -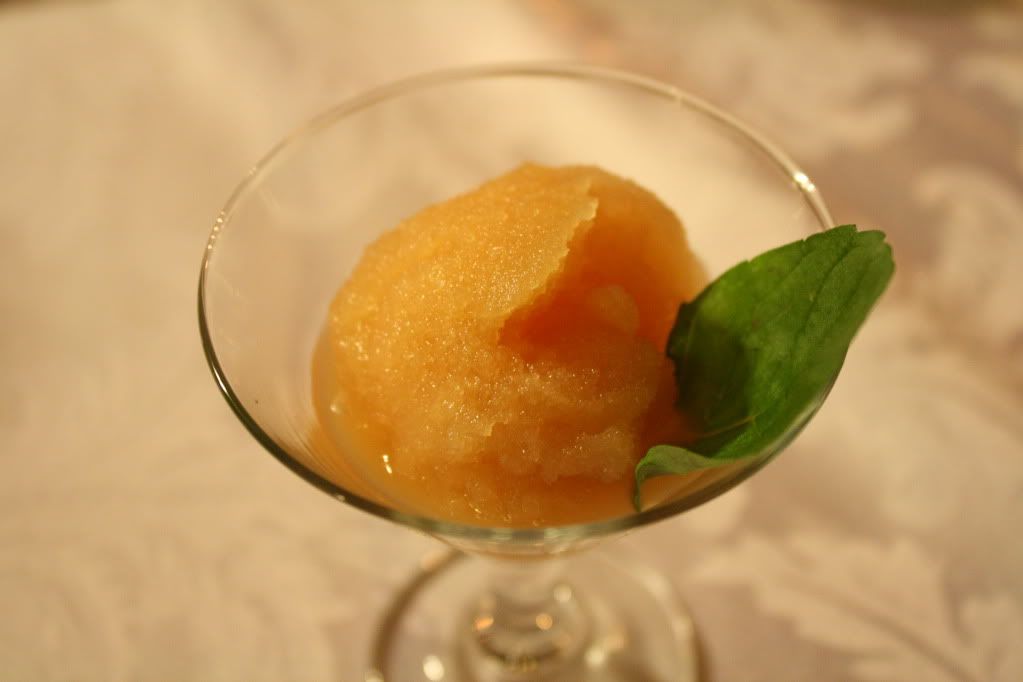 Sous Vide Lamb Loin Chop -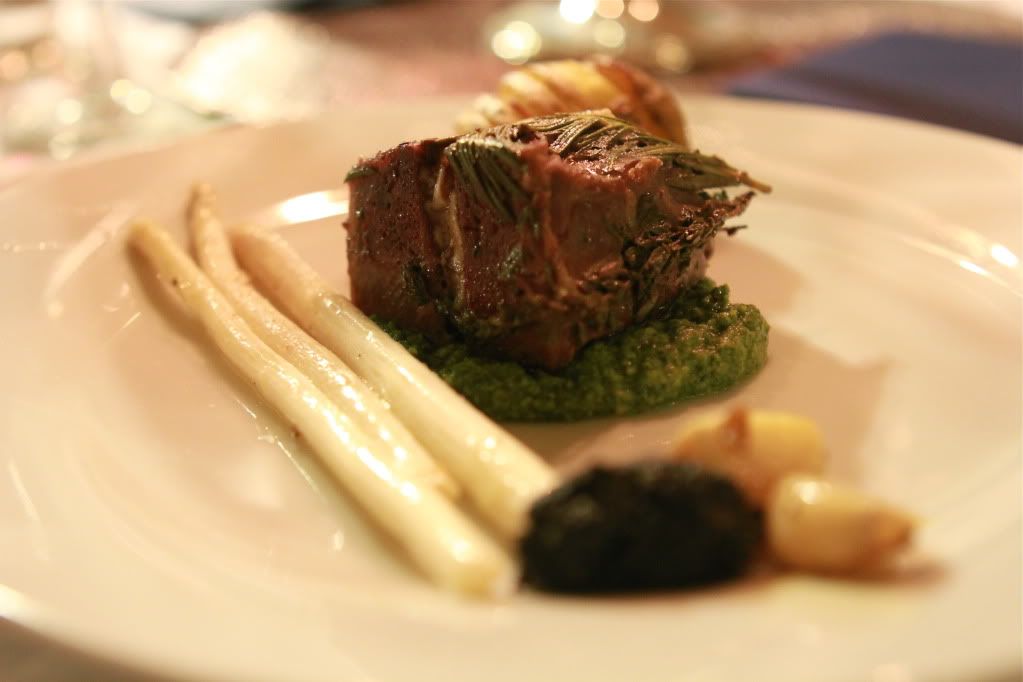 Olive Oil Creme Brulee dessert -
What a wonderful evening filled with good food and great friends. Here's to January...our turn to host.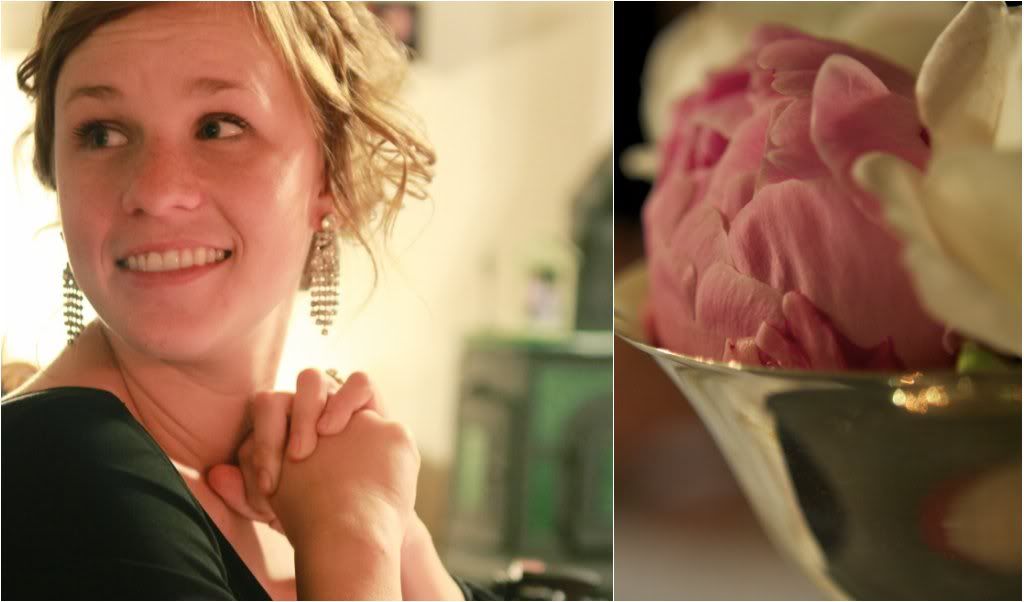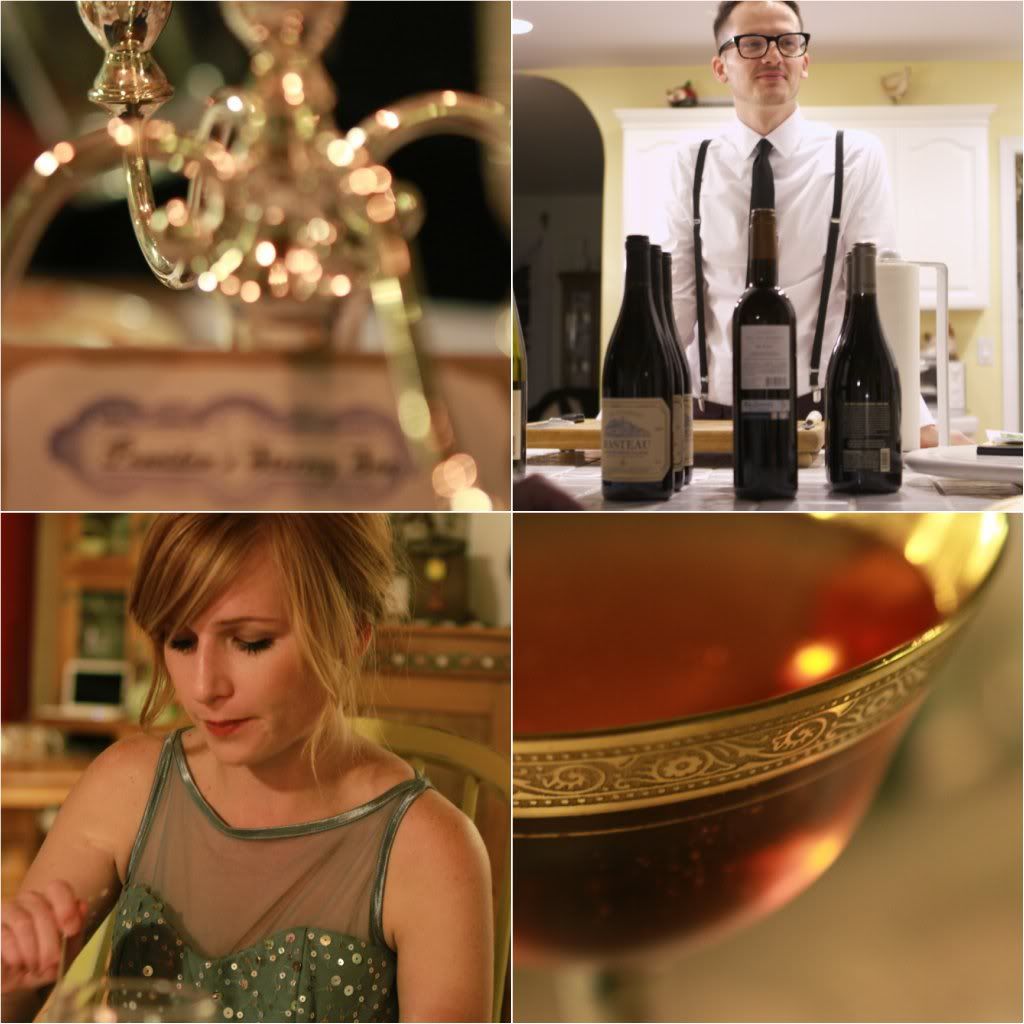 Vote for us...