This was easily the best trip I have ever had to the zoo. All of the animals were out and active and there were so many babies. And even better than all that, Scarlett was interested...unlike
this time
and
this time
.
Apparently having cousins around is the trick to eating more food, taking more baths, and enjoying the zoo. Noted.
This was also a really special day because Scarlett got to spend most of it with her Uncle Paul. Paul is in the Air force and stationed in Hawaii so visits are few and far between. He is so sweet and playful with his nieces and nephew and I love watching them spend time together. It was such a joy to be able to capture the special bond that has formed between them even through the distance.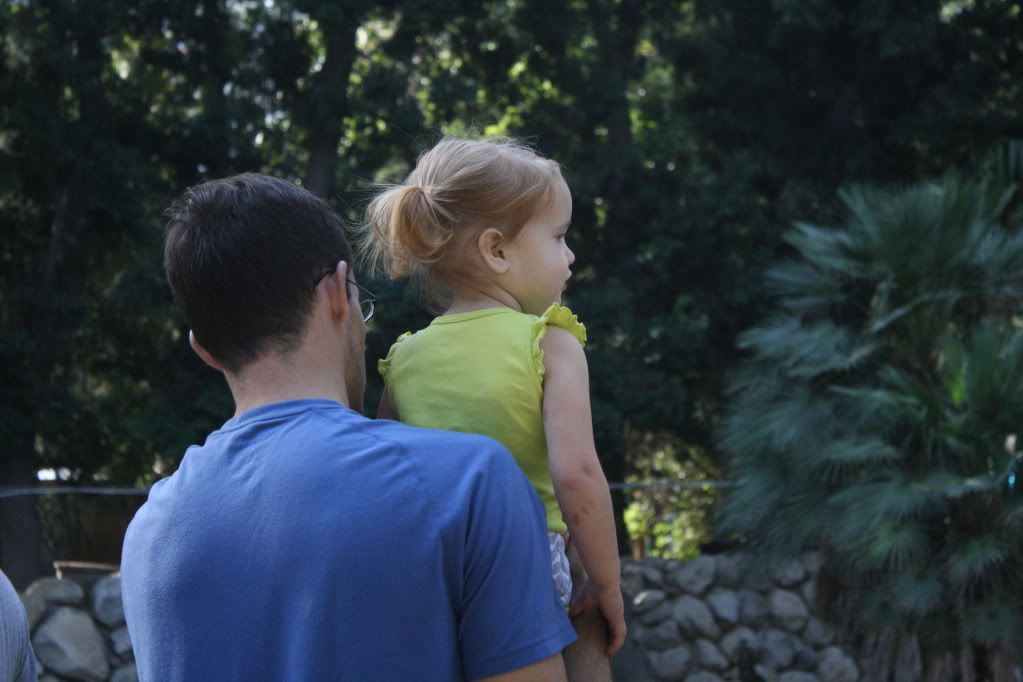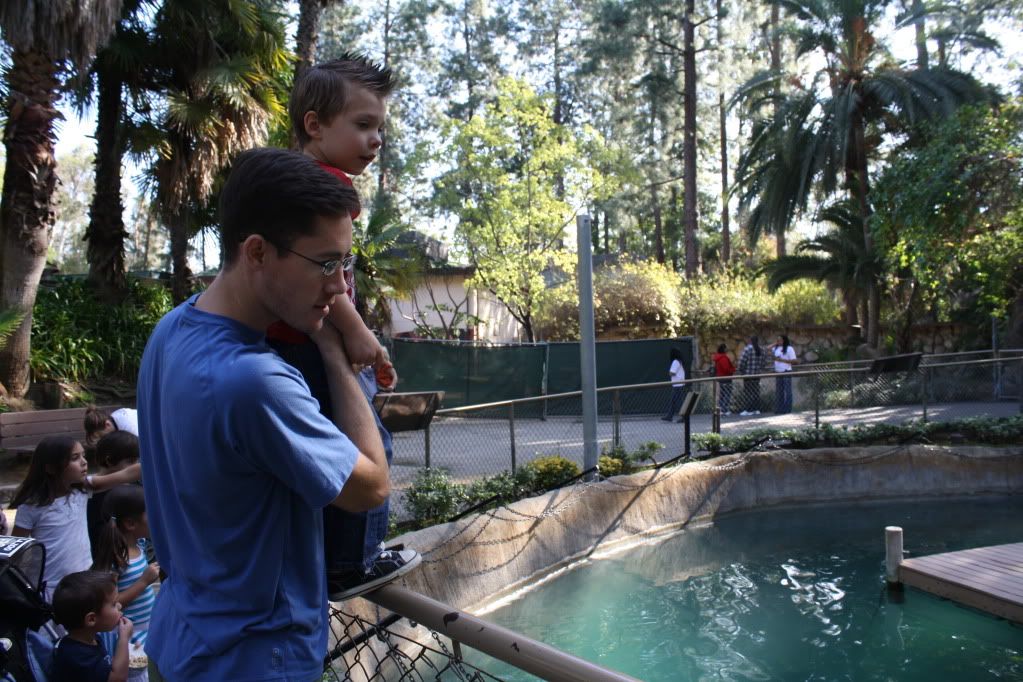 What kind of mothers would we be if we didn't at least try to capture all four cousins on film while one is having a minor asthma attach, two are trying to run in circles, and the last one just wants to throw the pine dust in the air? Yep, smiling at the same time...that was definitely wishful thinking.
The
LA Zoo
is located in Griffith Park and it is a must see if you happen to be in a 20 mile radius of LA.
Vote for us...