The Last Supper - A fitting theme for the final dinner of our third Los Padres season. The Streelmans chose to honor the final day of famous writers, singers, and historical figures by recreating their last meal. One of the most creative and elegant meals we have had in all three seasons. Every dish was thoughtfully researched and prepared, the stage set for each stunning course by reading the history of the inspired last meal.
Cocktail hour - Inspired by Muhammad Ghandi
Agave juice, lime, orange, and tequila with a cayenne pepper coated rim
Hors d'oeuvre: inspired by Frank Sinatra- Grilled Cheese Trio
Brie and apple on homemade beer bread
Triple cheese on homemade sourdough
Mozzarella, prosciutto and basil on homemade Italian baguette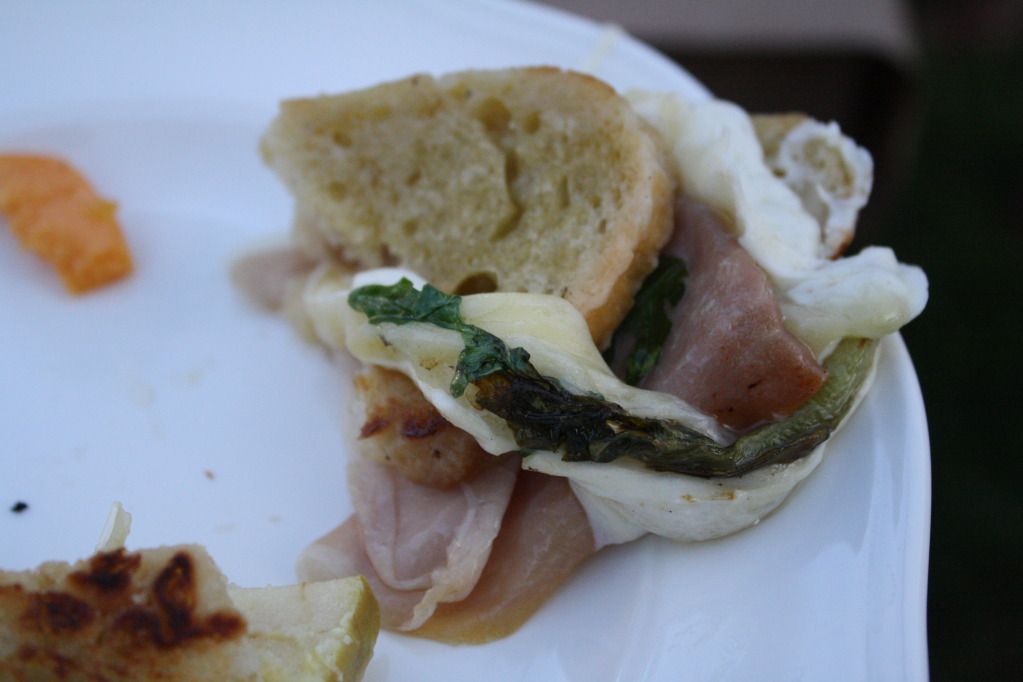 Salad: Inspired by Montezumma
Jacama, avocado, roasted corn, red onion and tomato salad, tossed in a fresh citrus vinaigrette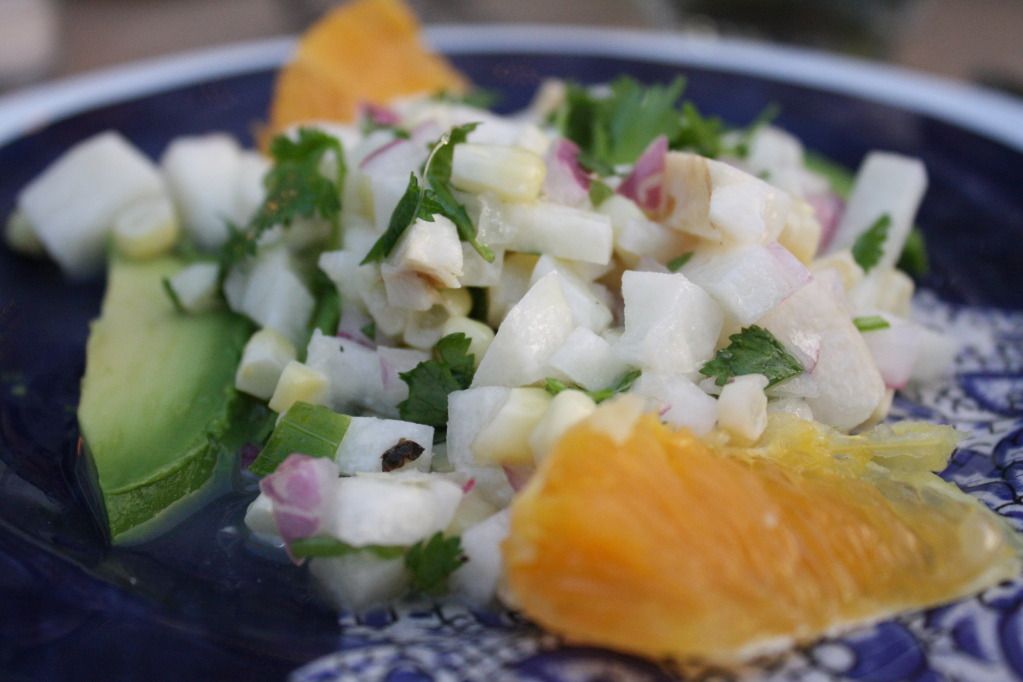 Soup: Inspired by President Lincoln
Mock Turtle Soup with veal, topped with hard boiled egg
Fish: Inspired by Princess Diana
Dover Sol (imported from Dover) sauteed with lemon and capers and served with asparagus spears
Palette Cleanser: Palette cleanser served to the first class passengers on the Titanic
Punch Romane - a rum spiked shaved ice. White wine, white rum, lemon, orange and champagne
Meat: Inspired by Earnest Hemingway
New York steak with garlic mashed potatoes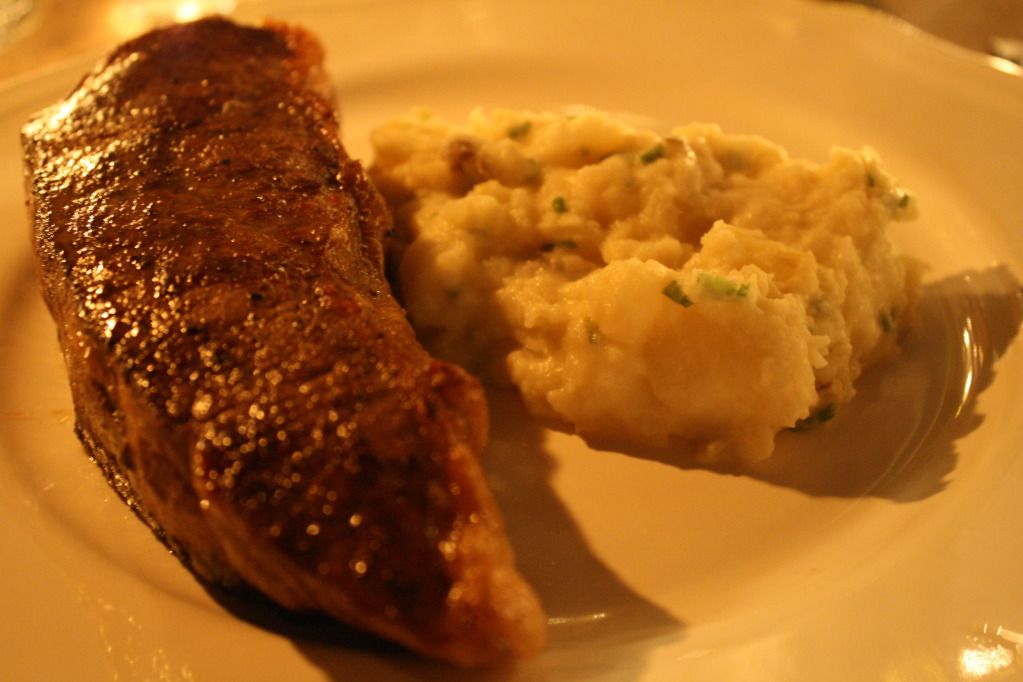 Dessert: Inspired by James Dean
Mini apple pie and homemade vanilla ice cream served with blueberries and raspberries
Thank you all for a wonderful season of delicious food and inspiring company. Looking forward to the season to come.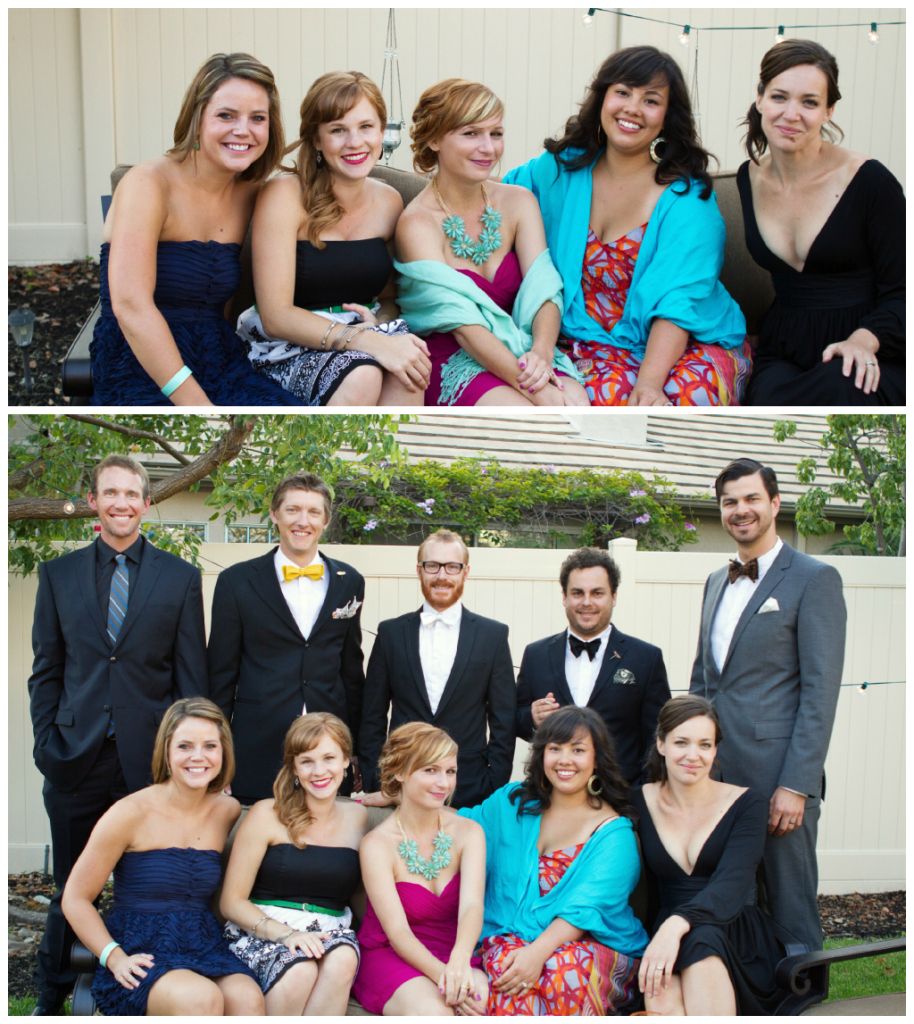 Vote for us...