Saturday was our last night in the condo and with no furniture we decided to "camp" out on the floor. Scarlett thought it was fun but the rest of the family wasn't convinced. Chris and I woke in the morning with sore backs and aching bones and were left wishing all day long that we would have borrowed my parents air mattress.
Sunday morning was Easter and Scarlett took full advantage of the open floor plan of our empty home. Chris spent the entire morning sitting on the floor of our "bedroom" with Dominic. Scarlett spent the morning blowing bubbles with her new dollar section bubble blower. And I spent my morning following the kids around the house capturing our last moments together in our first home.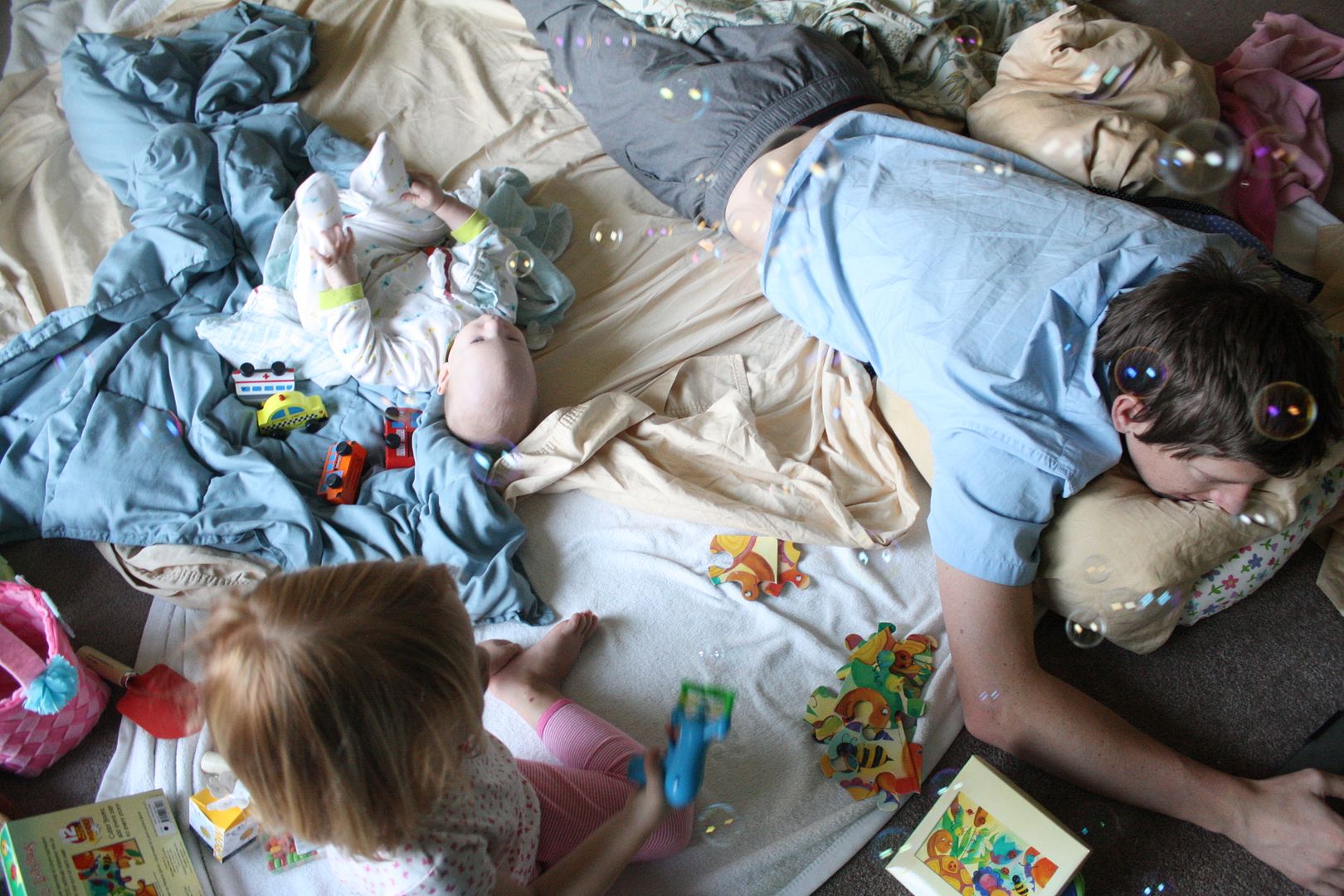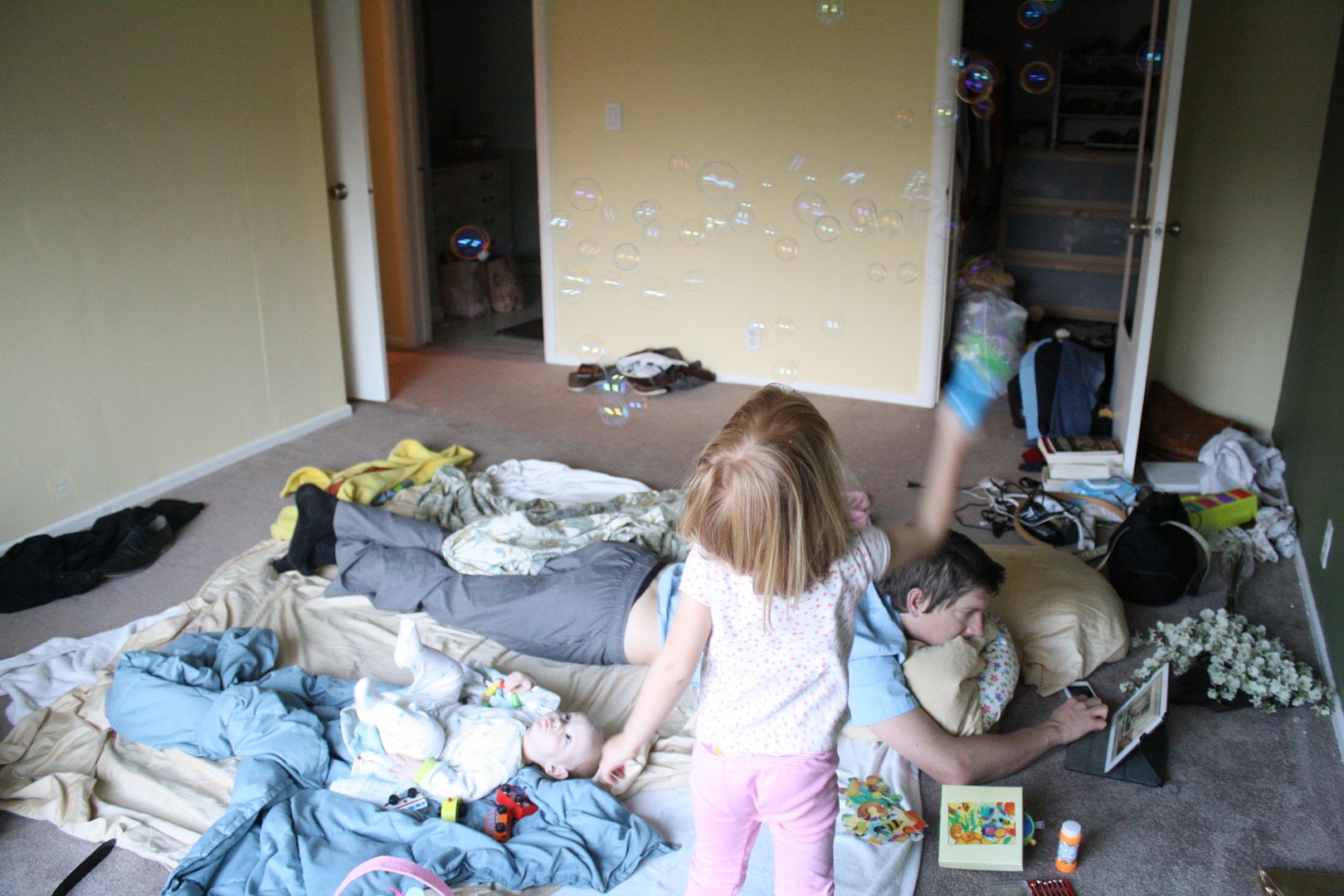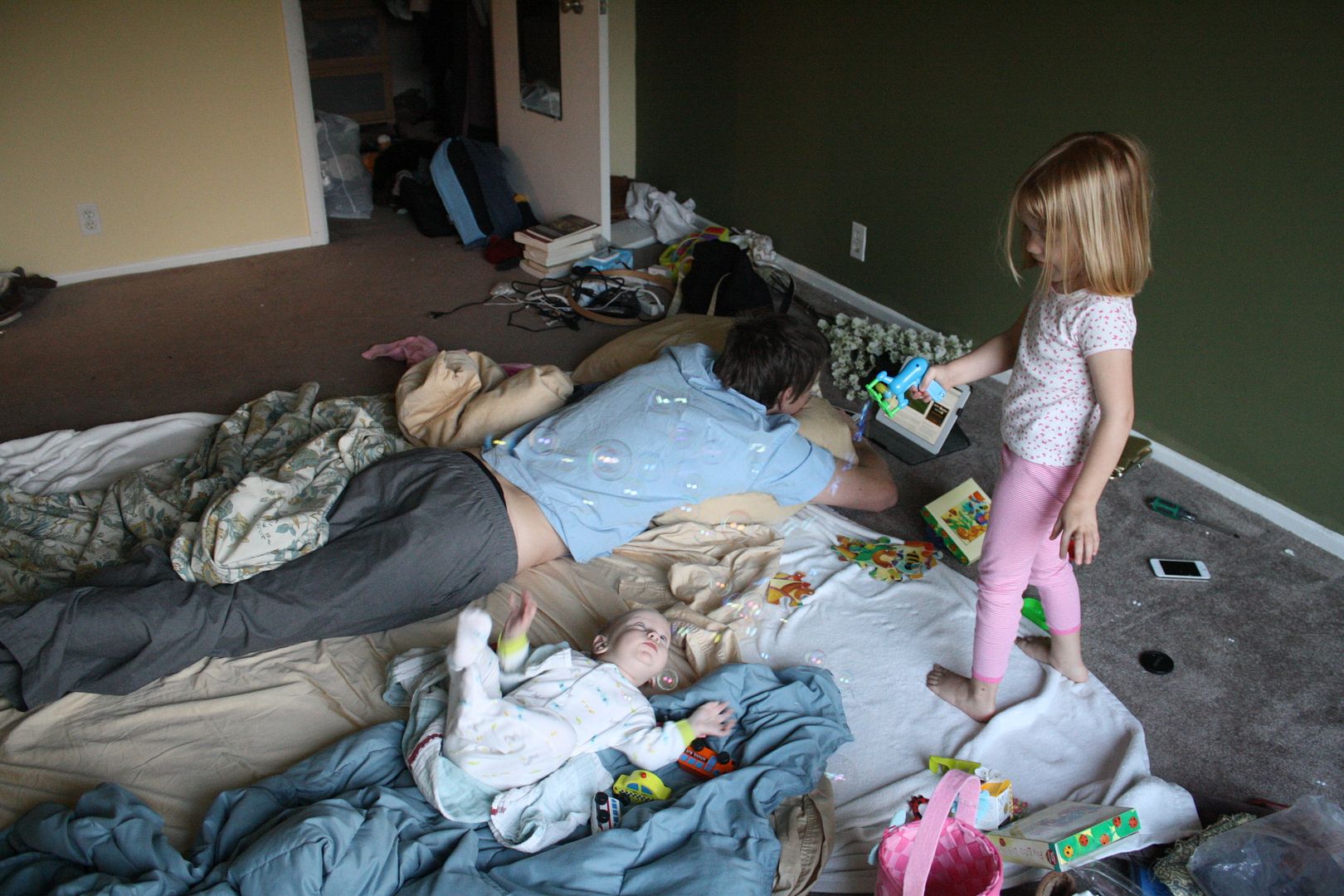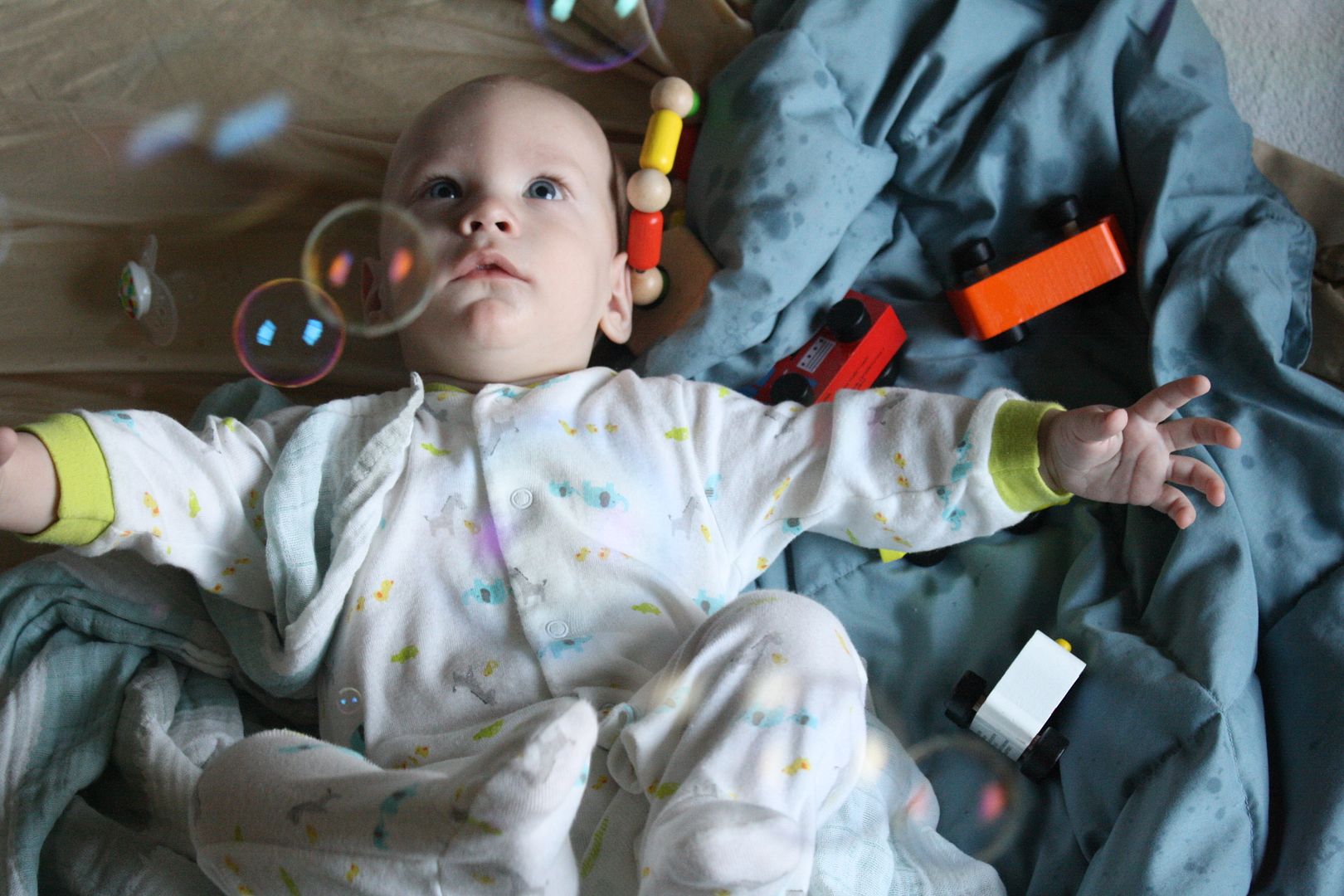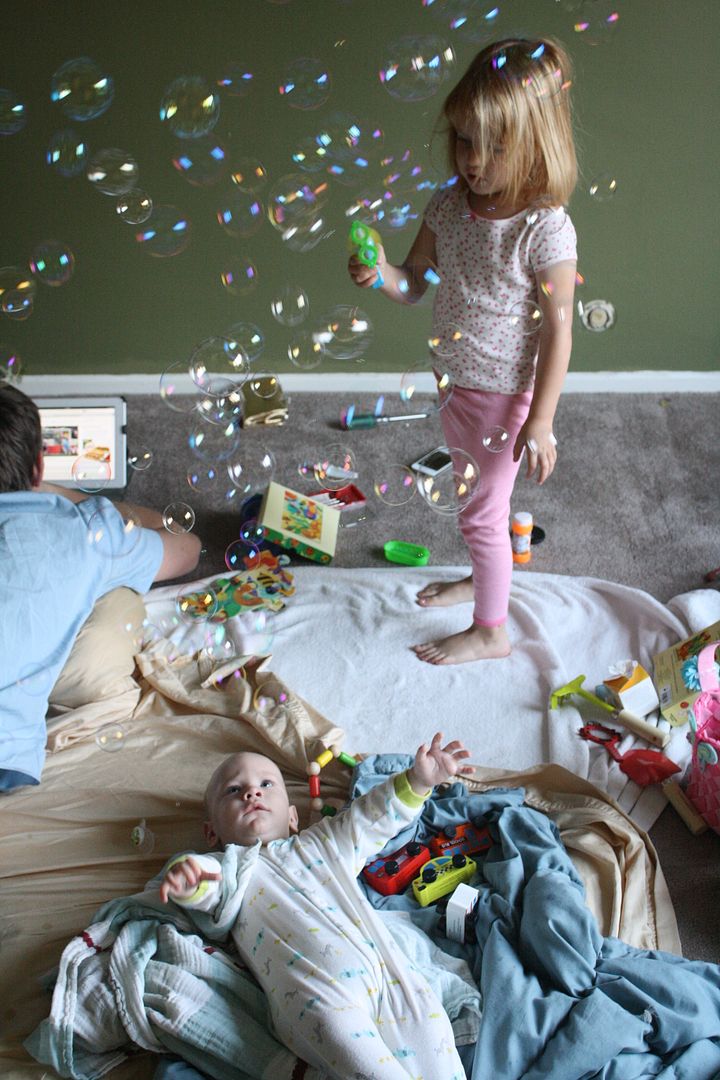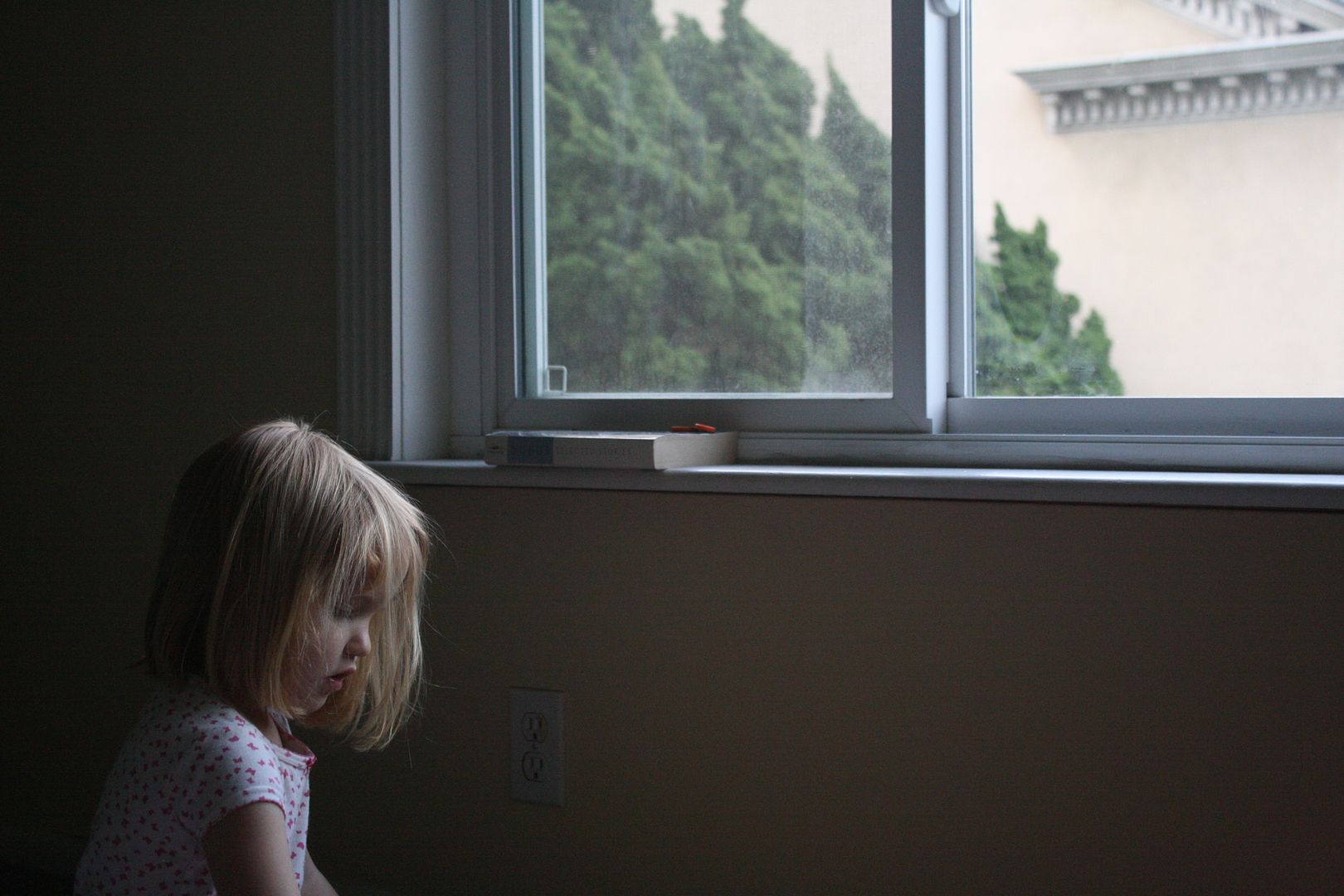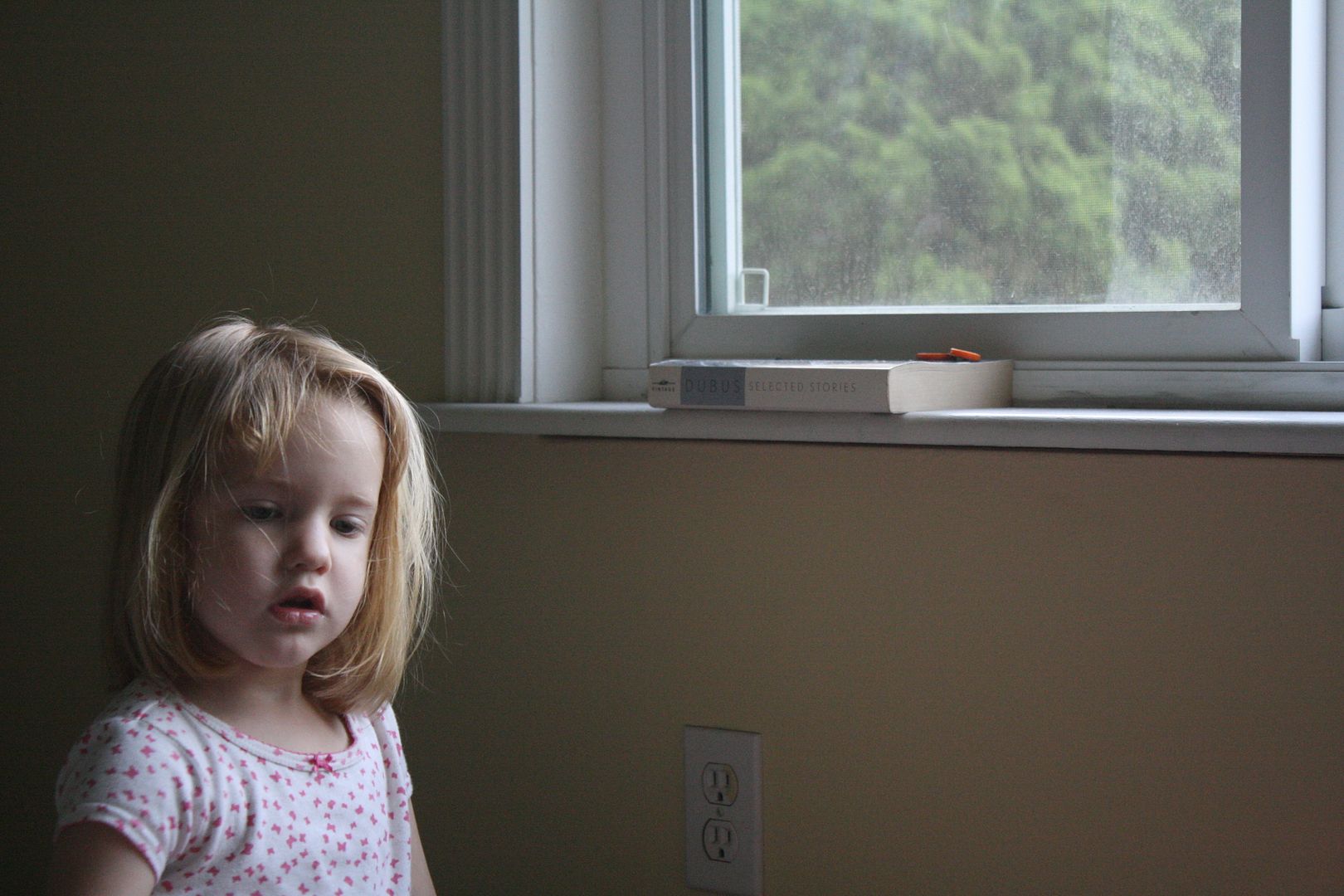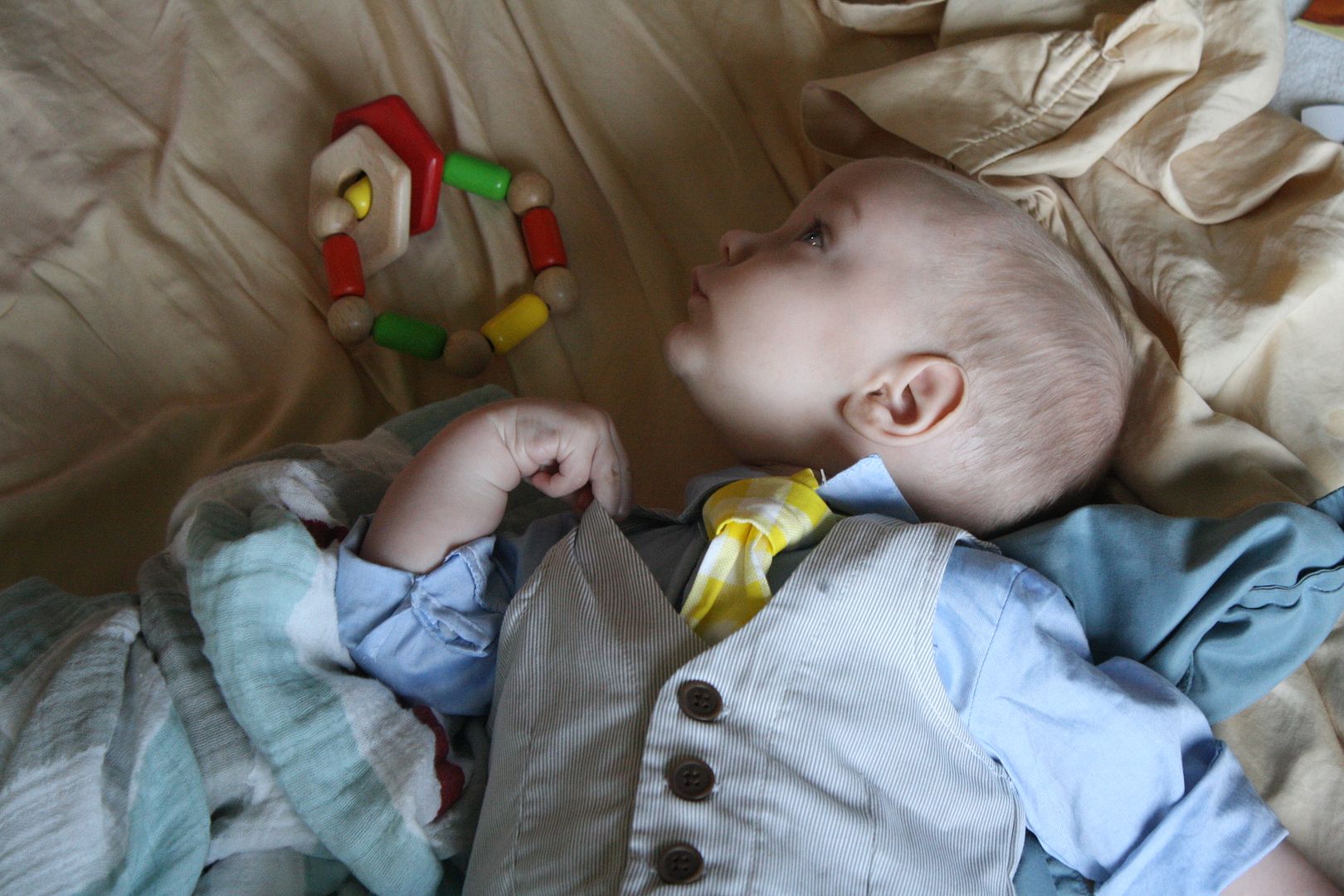 The rest of the day was spent in a flurry of church, family and food.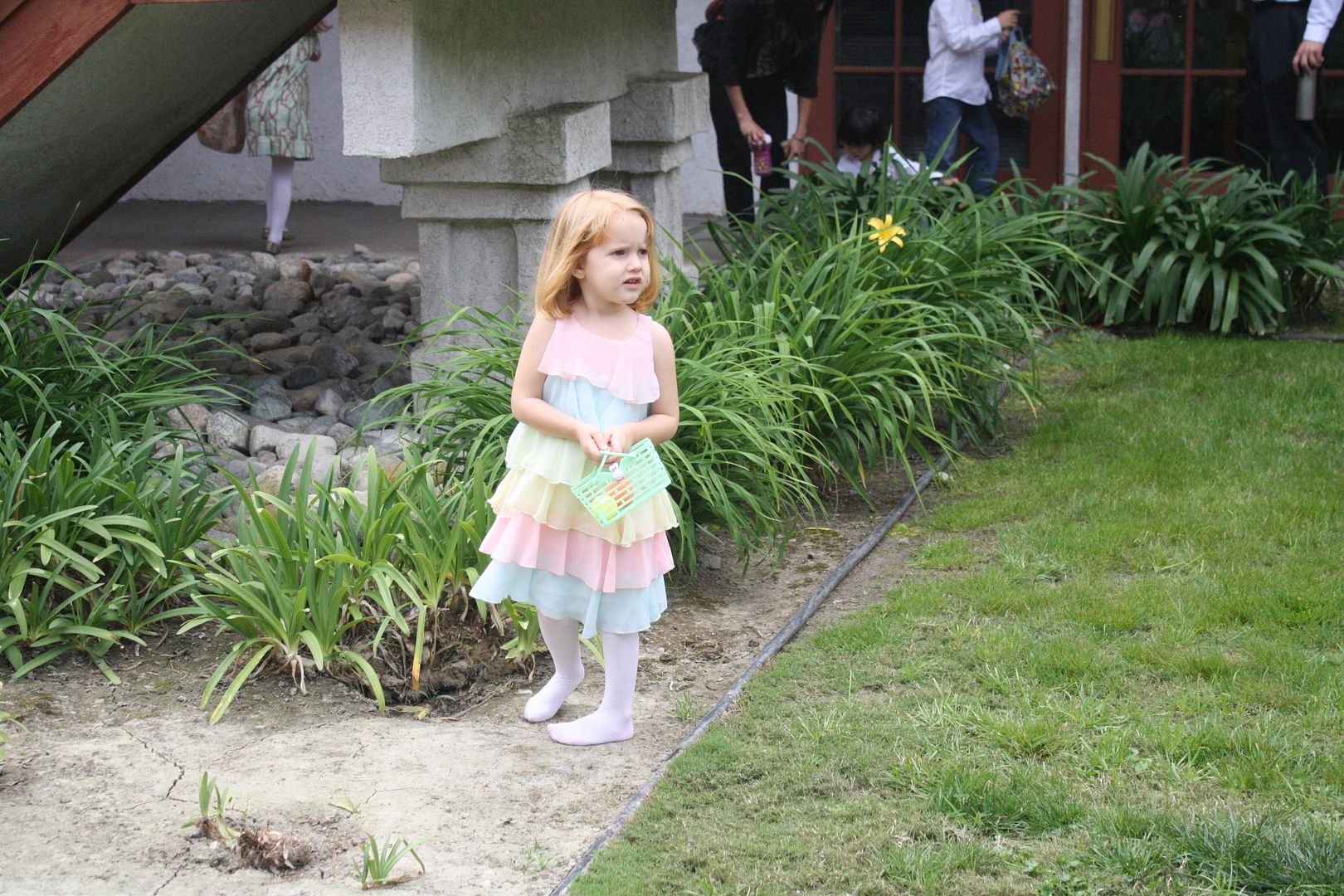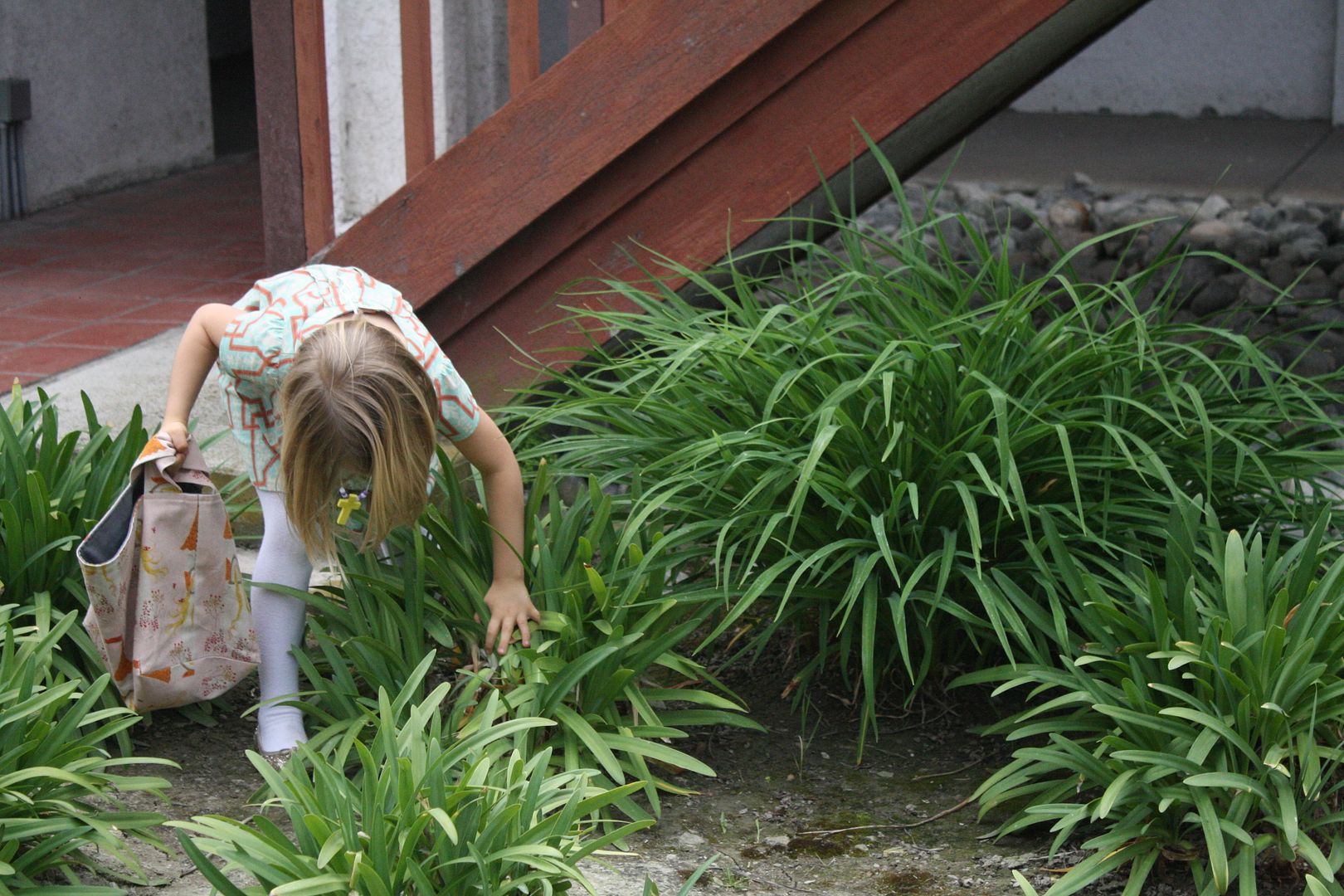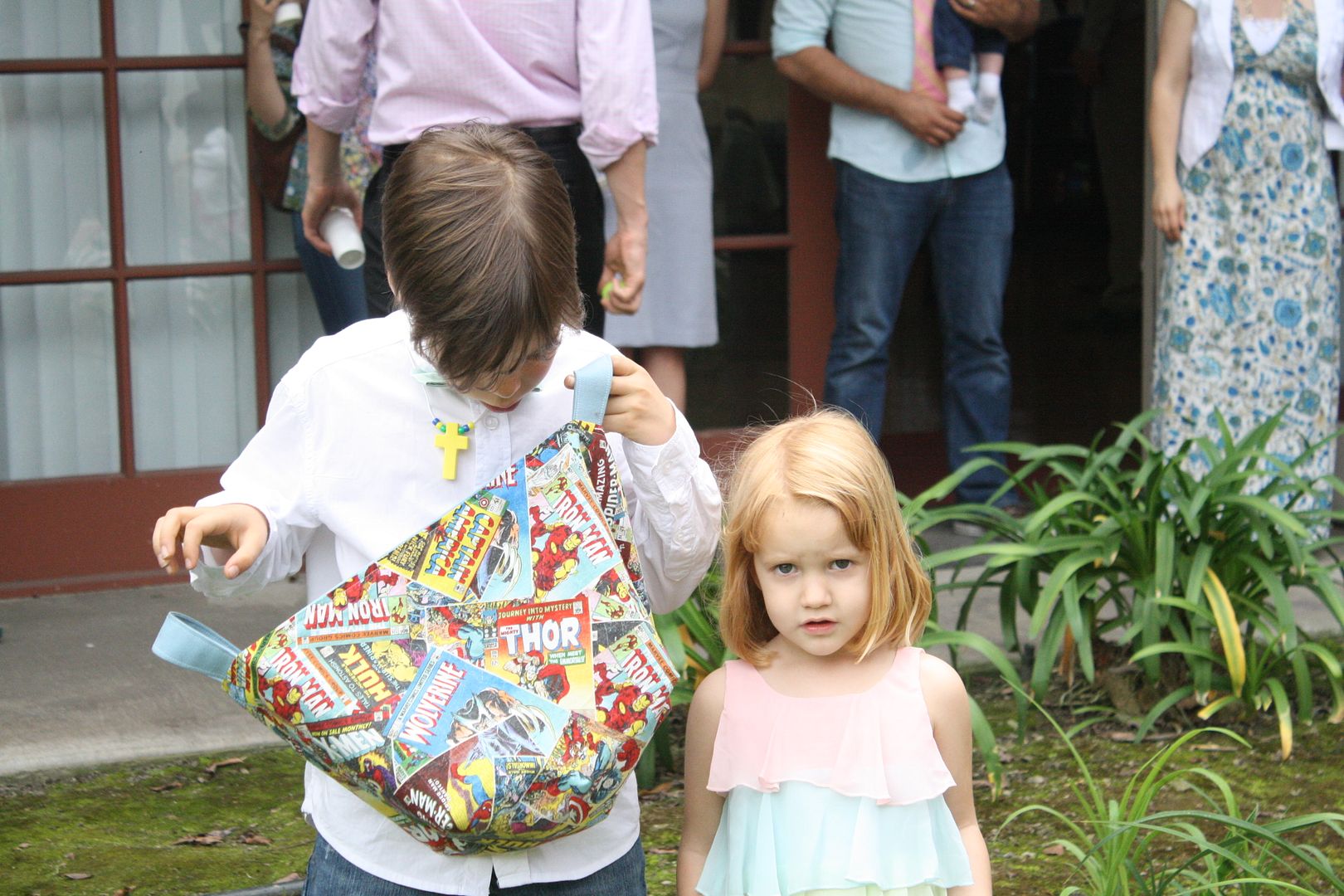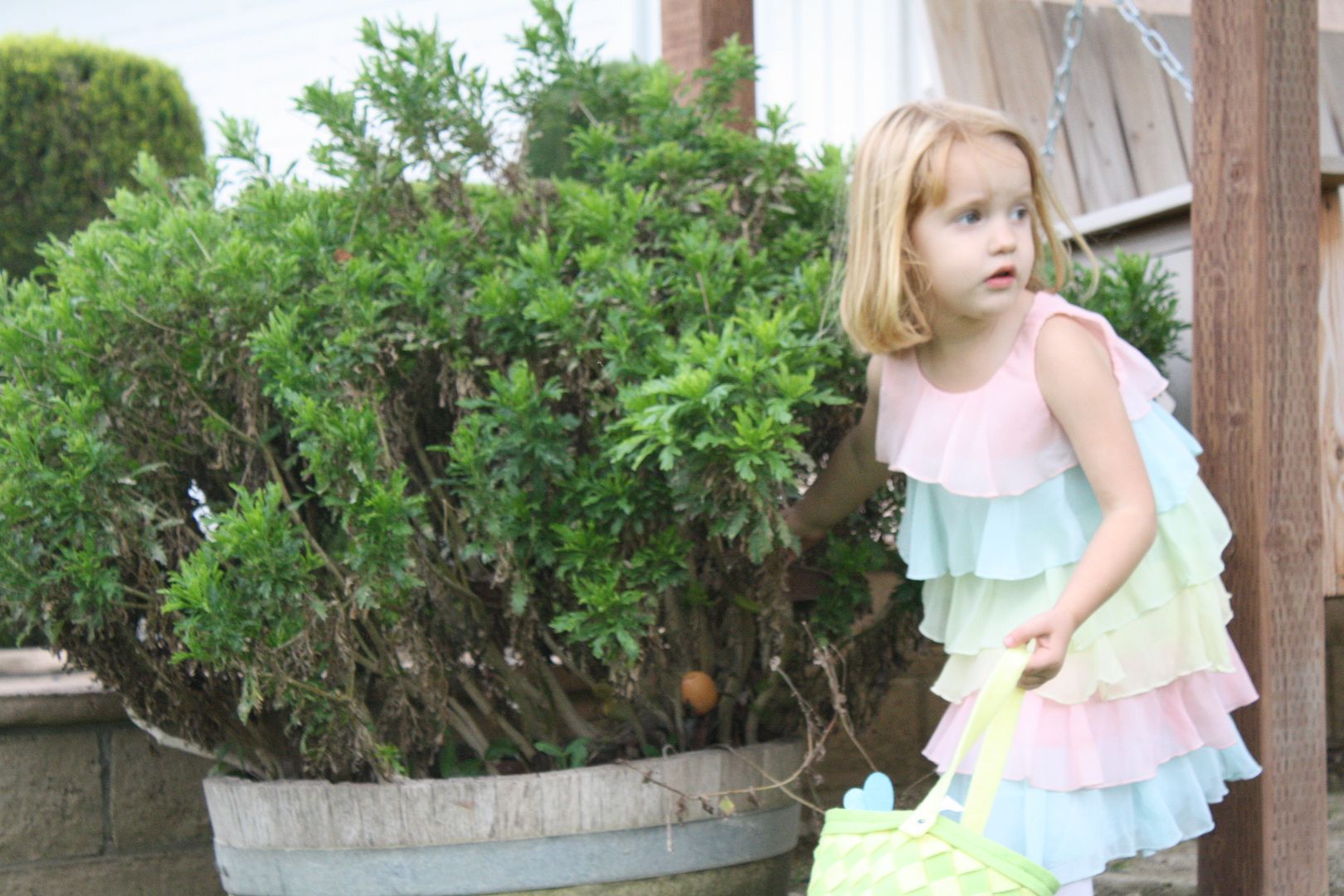 Vote for us...