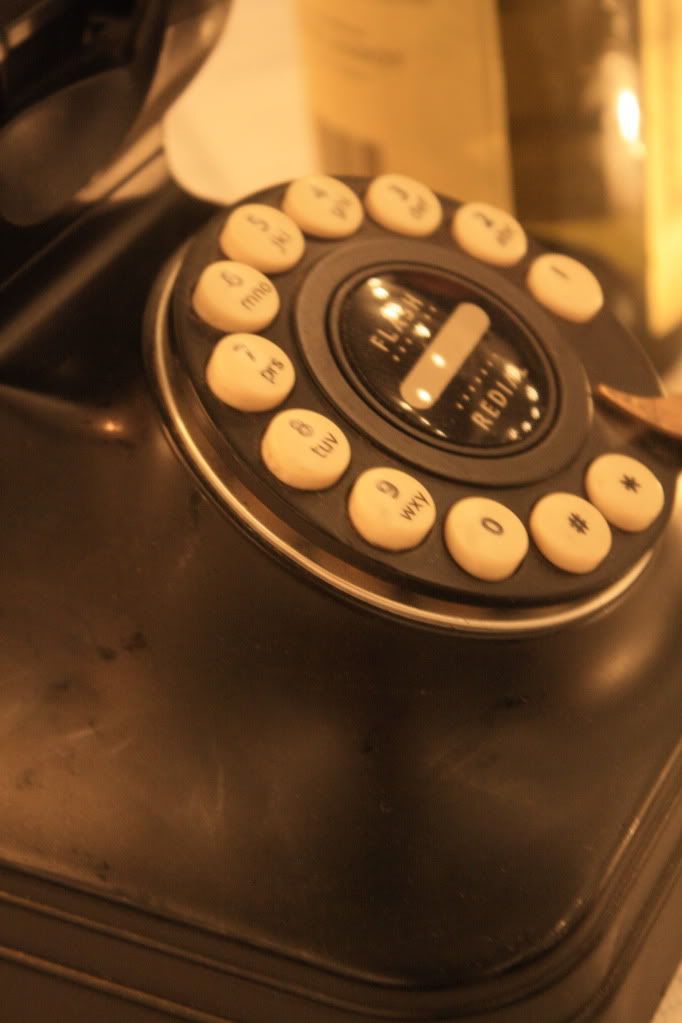 A childhood game I have played hundreds of times in my twenty seven years, translated into a dinner of perfect proportions and fresh ingredients. My senses where heightened in this adult only game of telephone, where wine paired perfectly with exotic sea food, fresh picked herbs and gamey meats. Ingredients ran from one dish to the next creating a continuity between courses and a quick rush to the pallet, challenging my taste buds to find the matching flavors in each enticing plate.
This was one game of telephone that I will never forget.
Some of you may remember, we're a part of a
supper club
.
This past Saturday began with a dinner hosted by the Smiths...
The guests... (sadly I didnt get any pictures of the hosts)
The food...
Double dip -
Fava bean and herb
Goat cheese and date
Homemade bread sticks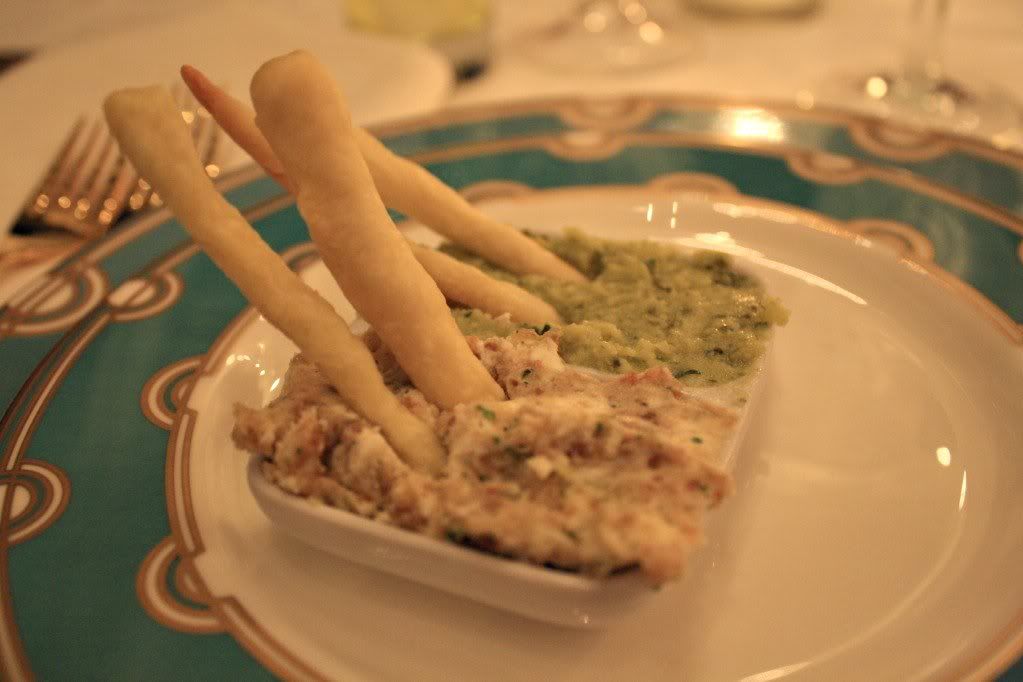 Charred octopus -
Fava beans, cherry tomatoes, preserved lemon, mint, oregano, date gastrique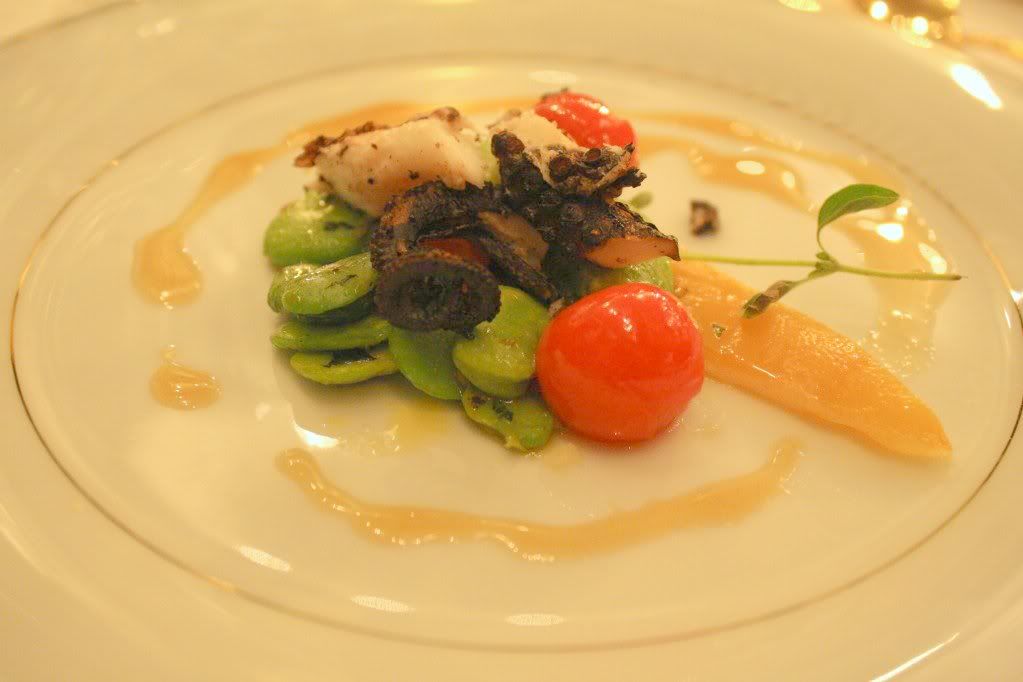 Heirloom tomato soup-
with a stilton-parmesan chip
Cobb Stack-
Smoked pork belly, stilton, pickled egg, heirloom tomato, candied walnuts, shallot crisps, radicchio,
napa cabbage, sherry vinaigrette
Pan-Seared black cod -
Sauteed kalamata olives, caramelized fennel, radicchio, toasted pistachios, parsley-walnut pesto and
roasted shallot aioli
Palate cleanser - ( I ate this one too fast to get a good picture...oops)
Cantaloupe and champagne granite
Roulade of rooster -
Portobello pate paste, smoked potato mash, ground pistachio and cumin, orange pickled onion jus
Flourless chocolate cake -
Orange confit, toasted cumin whipped cream
Thank you Matt and Ashley for a spectacular evening.
Vote for us...