It's in her blood.
This little girl loves herself some activity. As much as I try to push my low key habits of sitting still and reading for hours on end, or painting a
pre-printed picture of a pumpkin
she would always rather be doing this...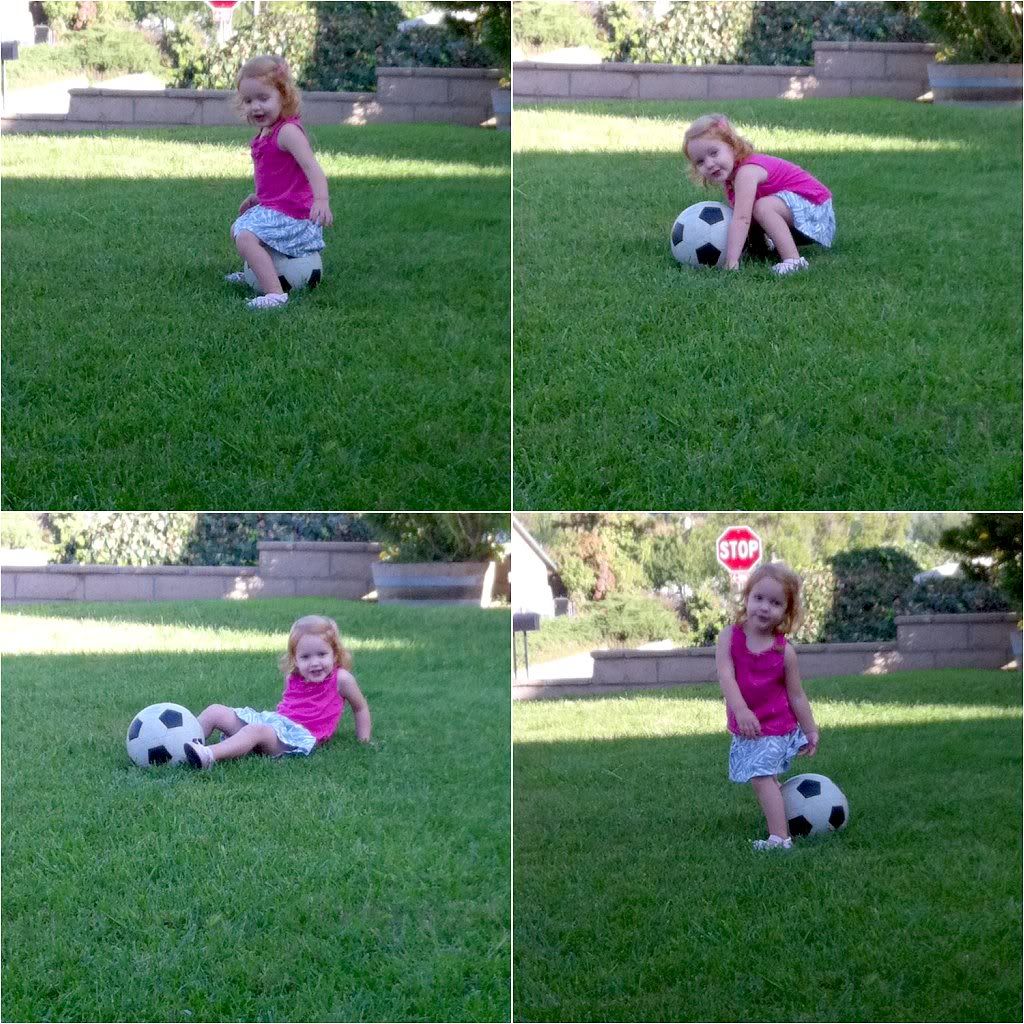 or this...
Vote for us...