Scarlett, Dominic, and I created this card for my mom for her birthday. Scarlett surprisingly did most of the work. She cut the strip of paper for "this much", she traced Dominic's hand, she decorated the hands, and glued all of the pieces together. I am really loving this age. She is incredibly helpful and
can actually "create". It has been so fun crafting with her instead of crafting for her.
What you need:
Paper
Glue
Markers, crayons, pencils, etc.
Trace and cut your hand prints to serve as "book ends" for your center message. Cut a straight piece of paper and accordion fold the strip. Decorate the papers with your message. Glue all of the pieces together with the accordion in the middle. Enjoy your homemade card.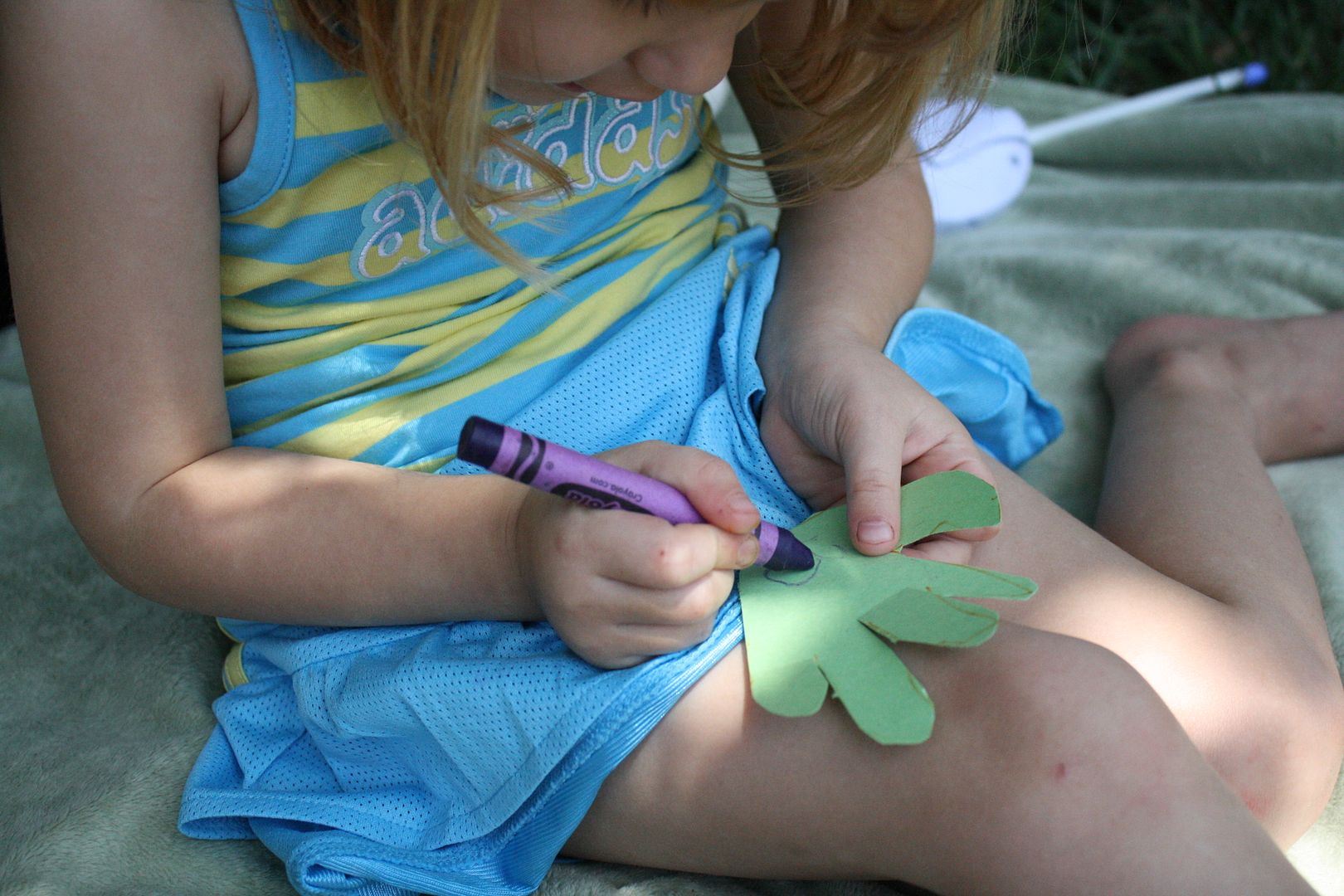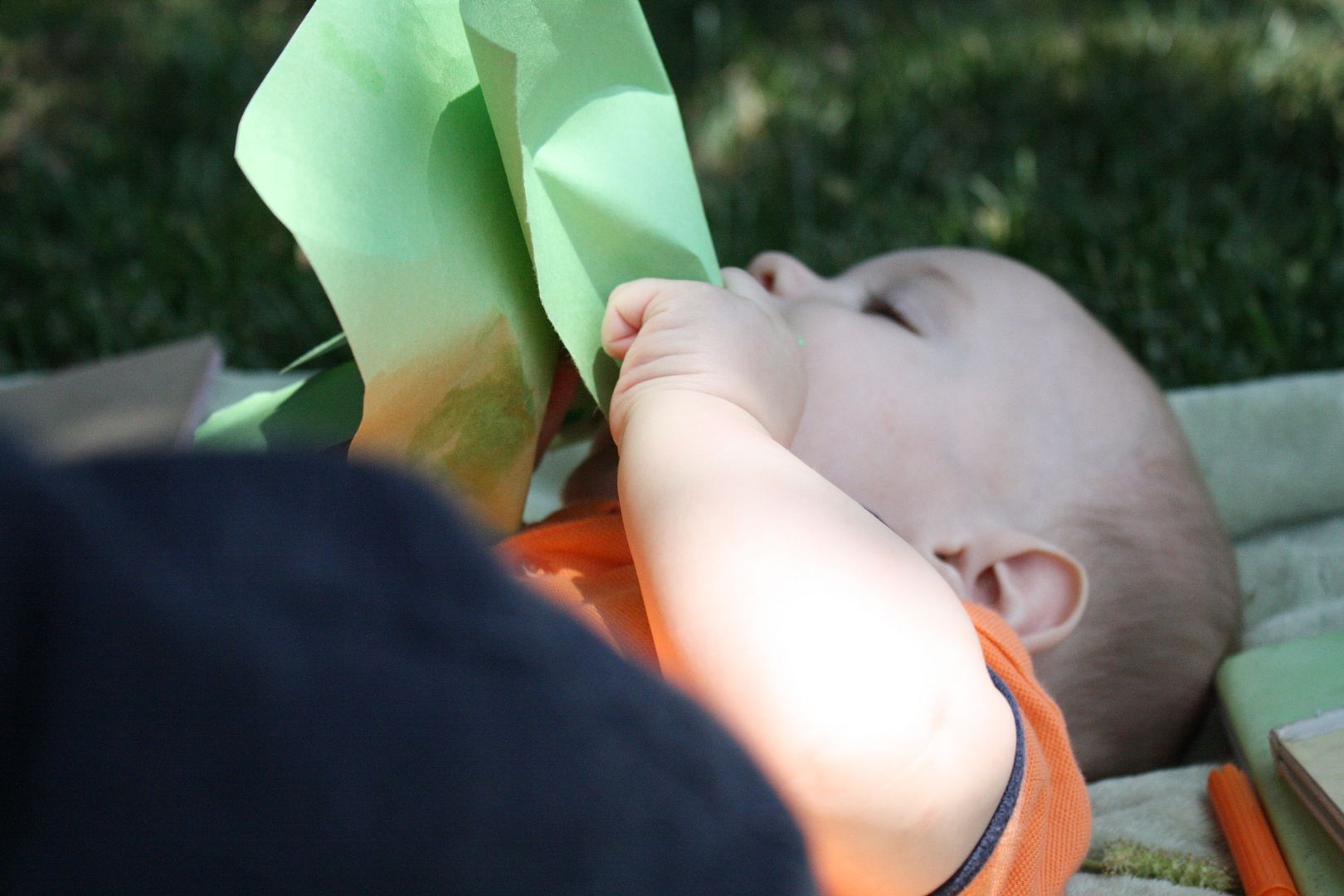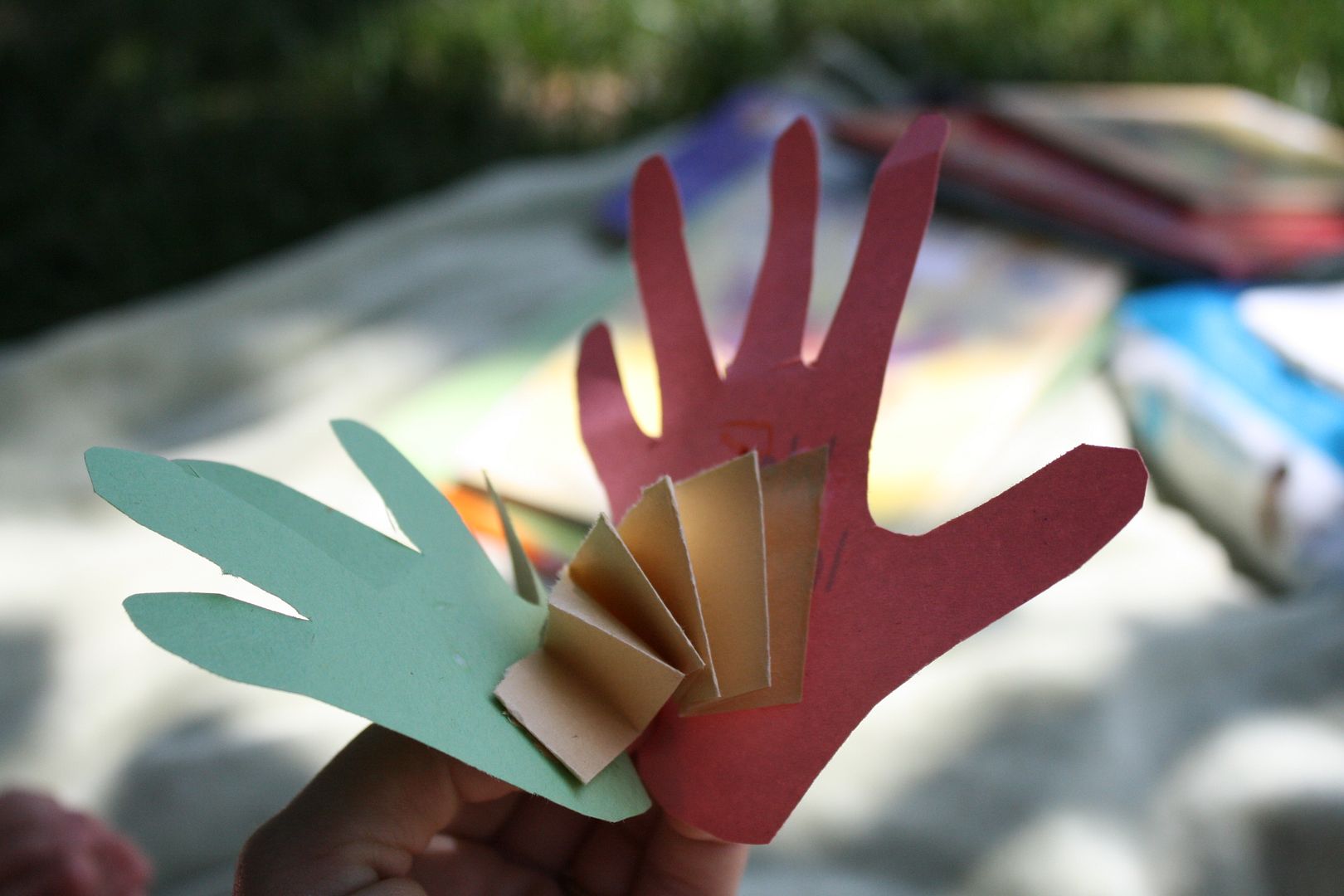 Vote for us...