Our Thanksgiving was a whirlwind of chaos and family. Three Thanksgivings, three families, three days.
Our kids were troopers and Scarlett was in cousin heaven.
The food was plentiful, my sister-in-law and I were in charge Thanksgiving day, and I am definitely bold enough to say that we rocked it.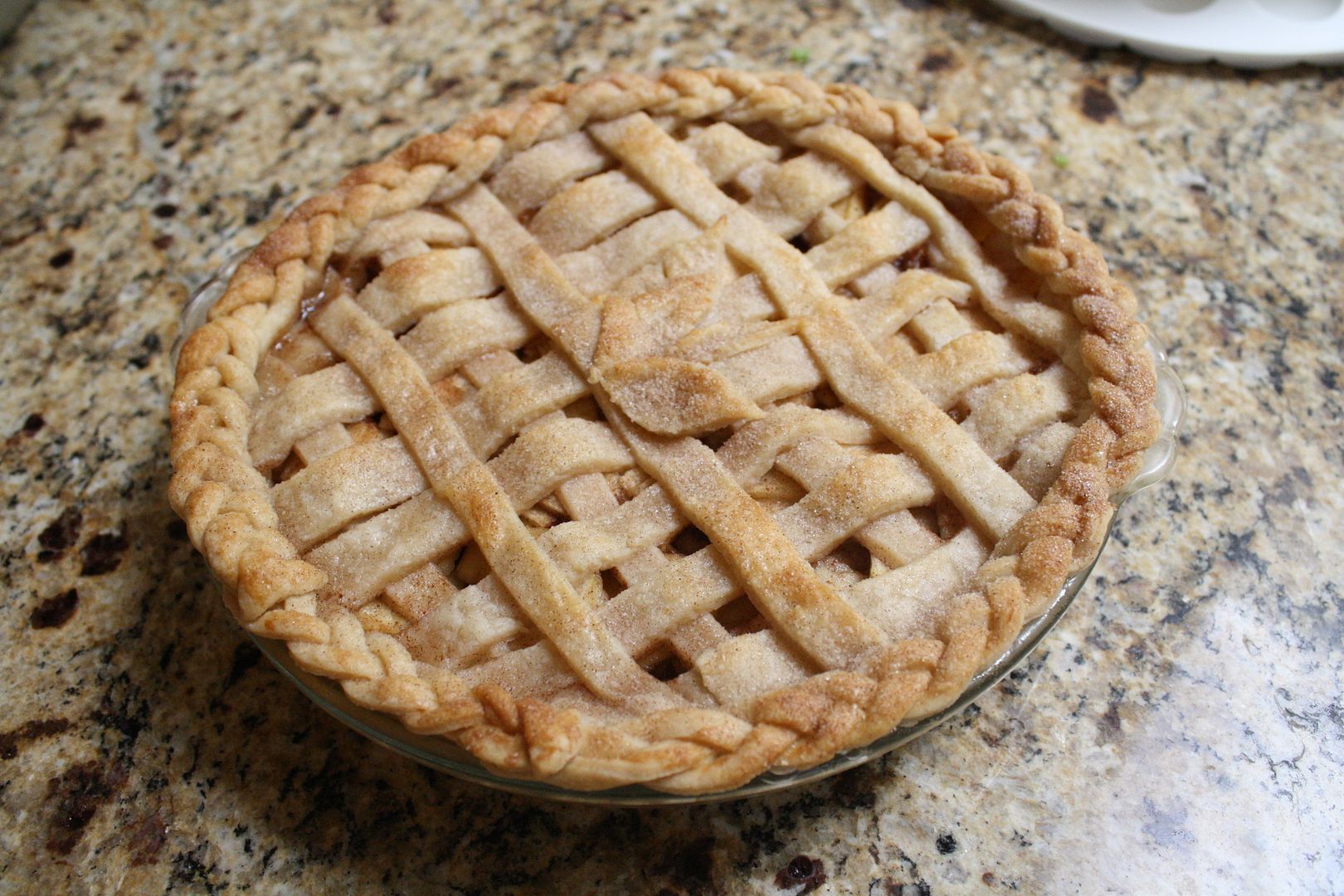 Our glorious apple pie
Our table set for 20