To my family relying on me to update the blog on a regular basis, I ask your forgiveness, I realize it has been over a month with nothing but silence, so I now offer you, as penance, one long photo enriched update of our fall.
Hot chocolate and fires every night...the kids don't mind...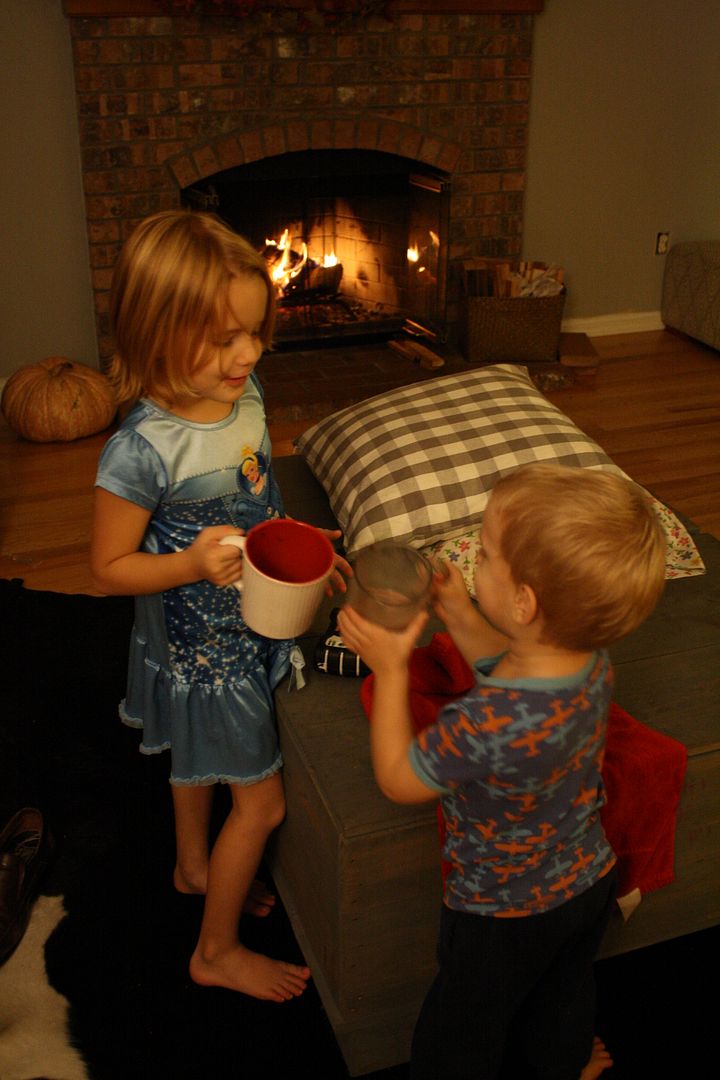 Leaves for days...and days...and days. We are the only house on the street with two giant deciduous trees in our front yard. Literally, that just means we are the only ones crazy enough to see past the weekly chore of raking in the fall, to enjoy the beauty of a picnic in the shade in the summer.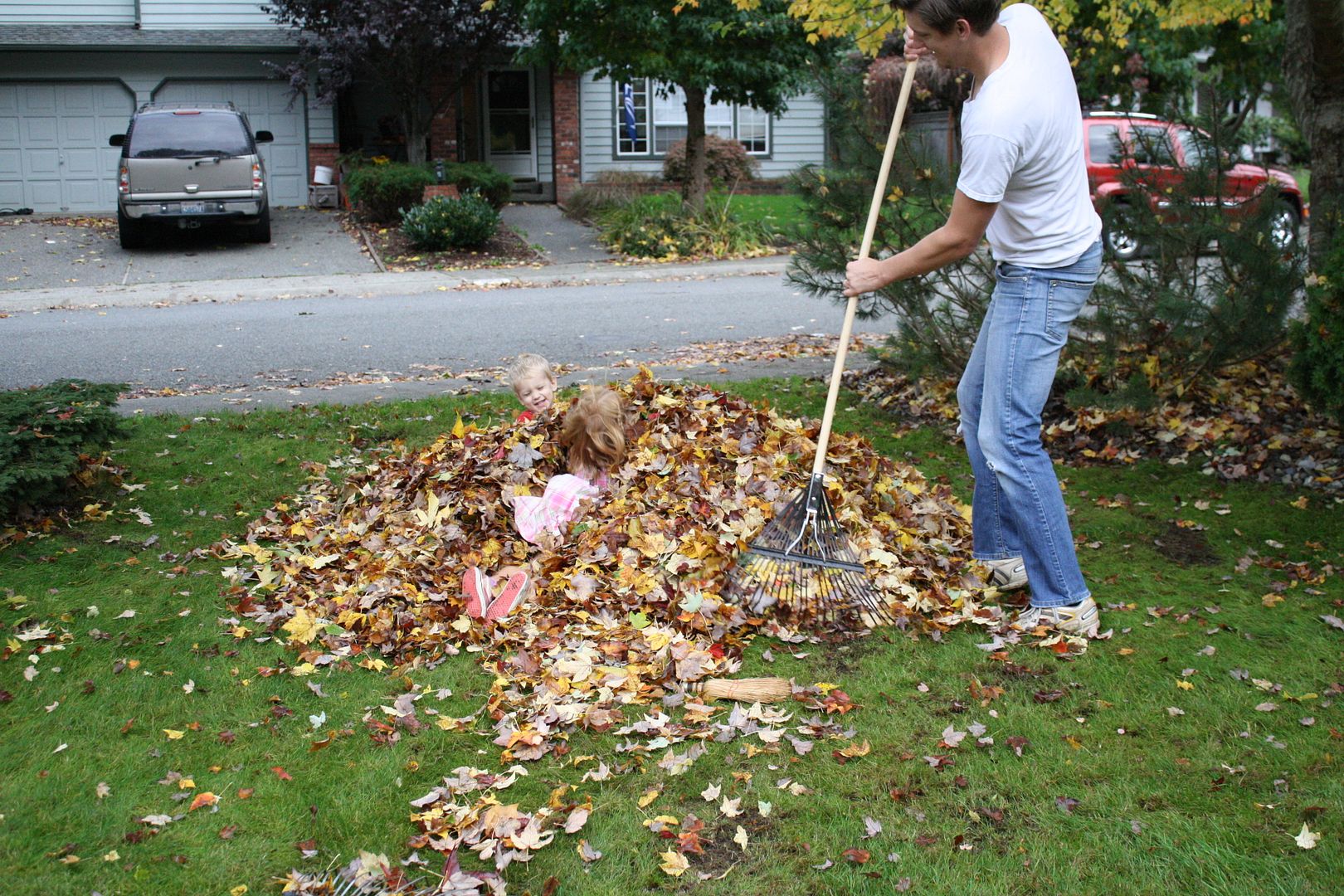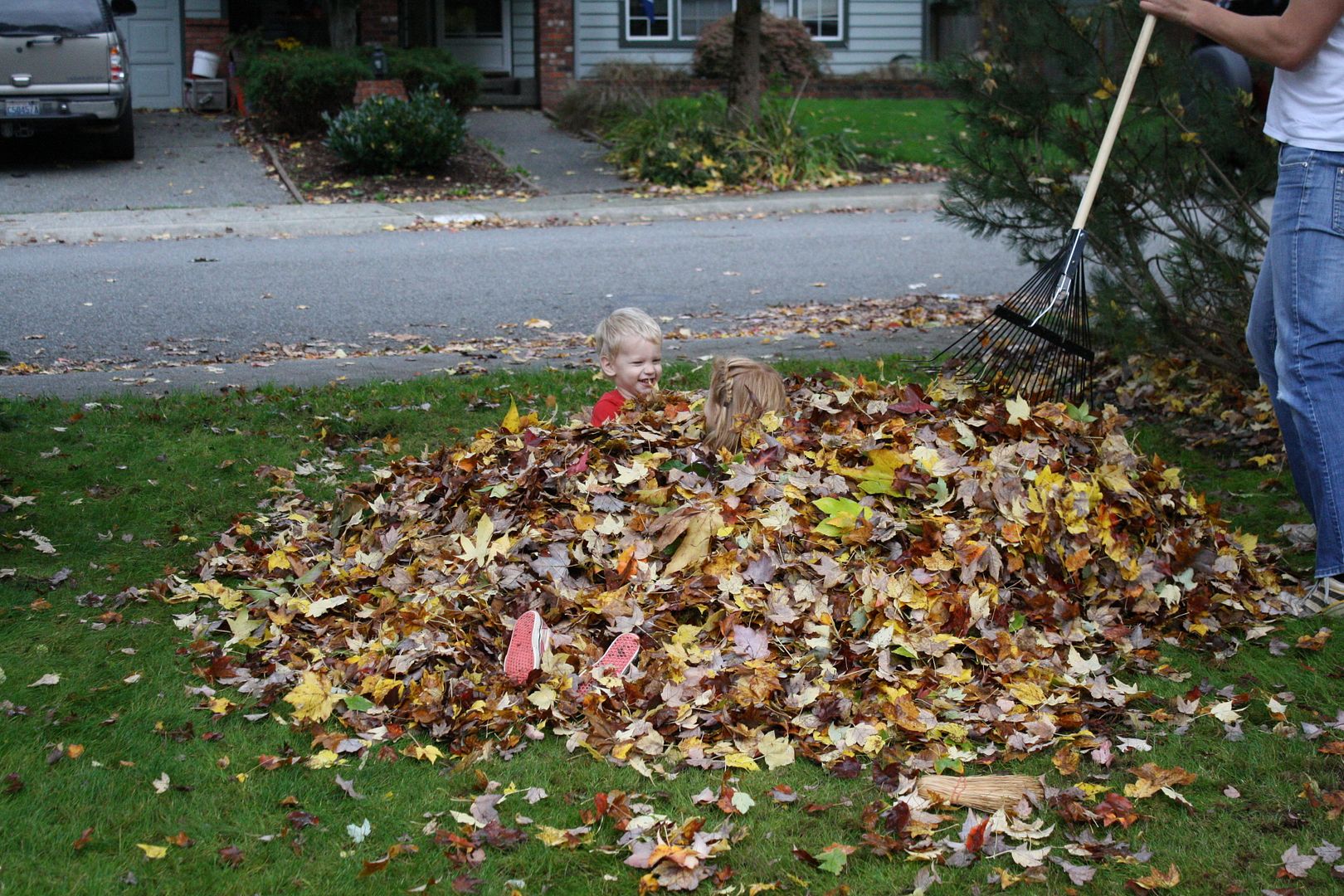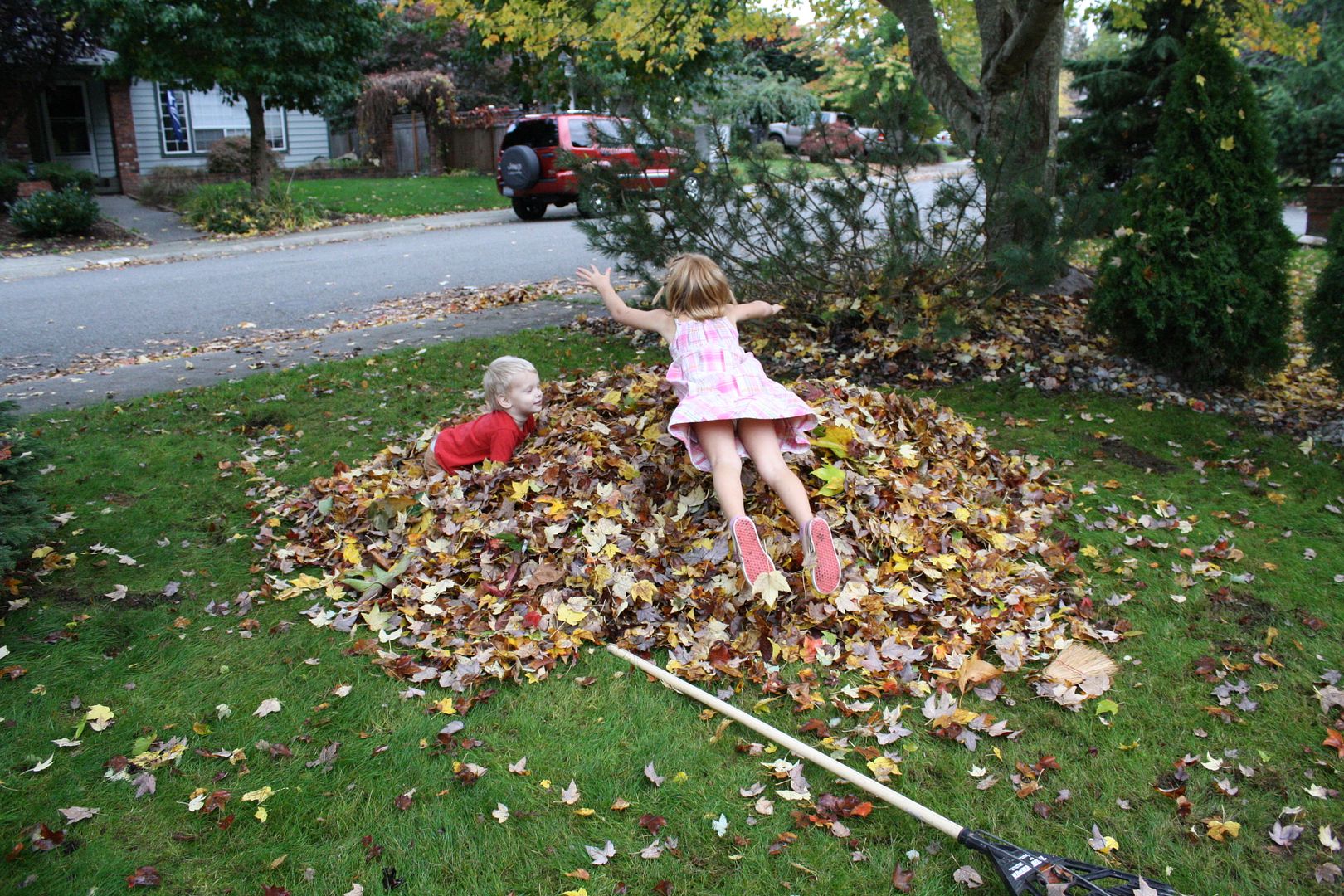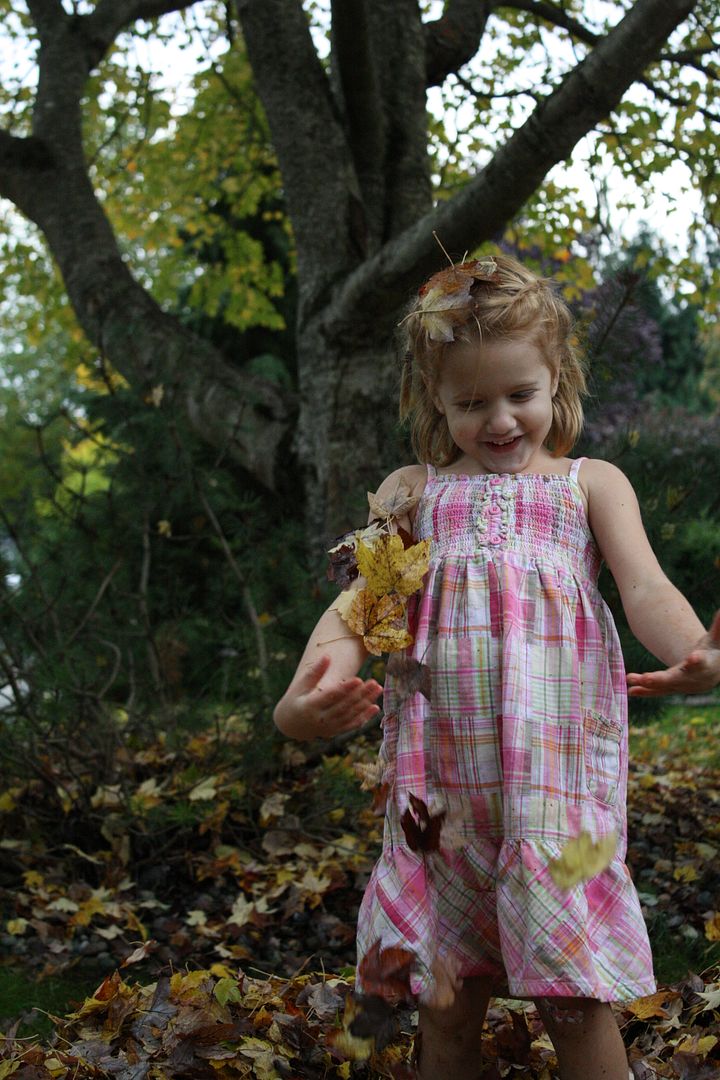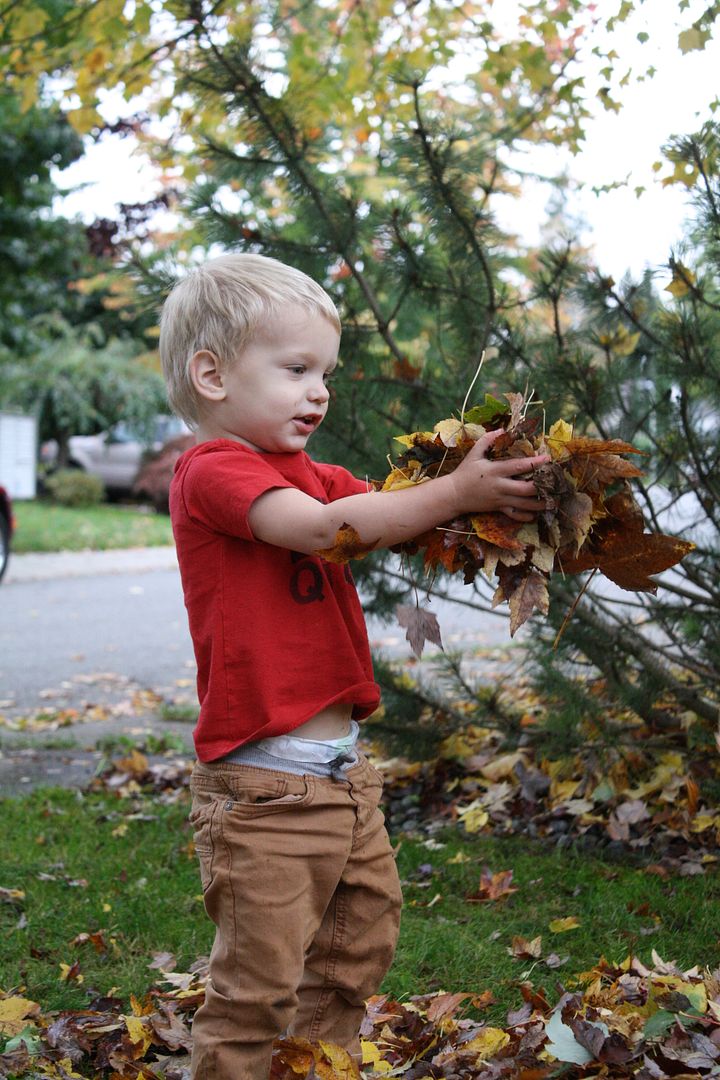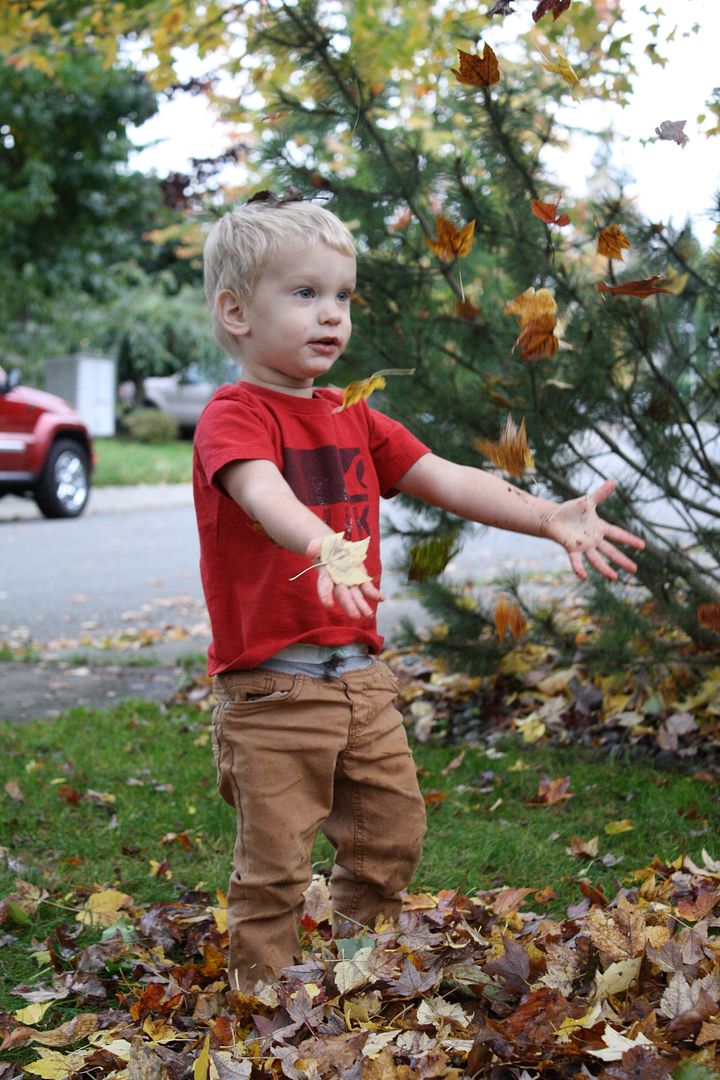 Dominic turned two...and we celebrated with balloons, cake, and a quiet family night at home. It was perfect.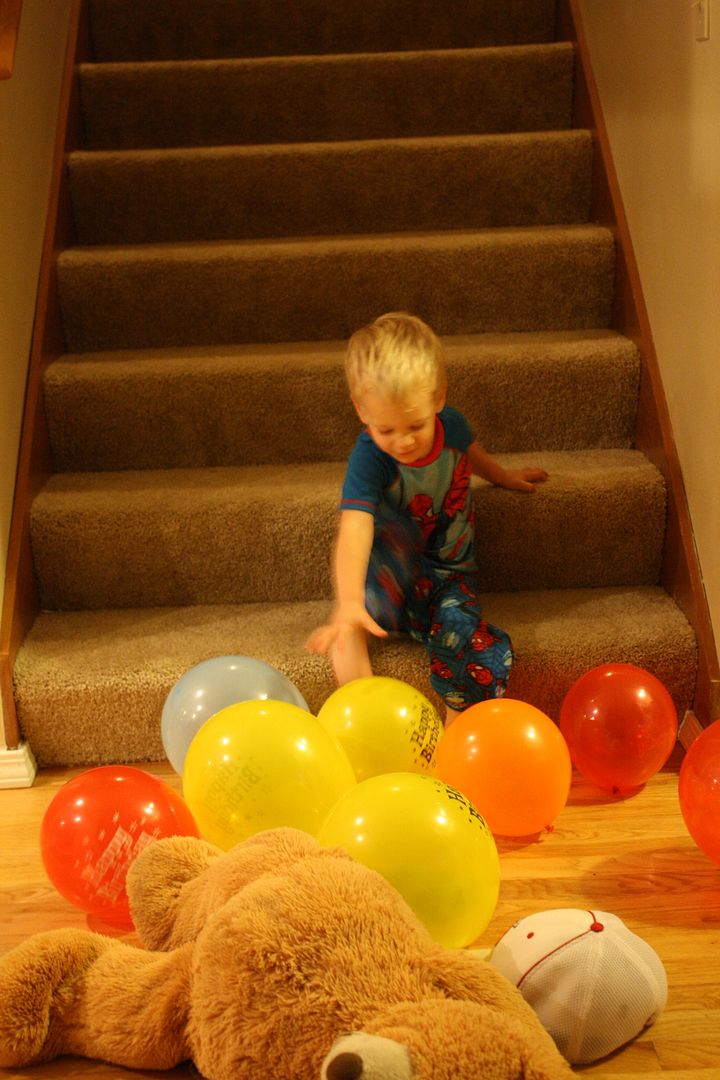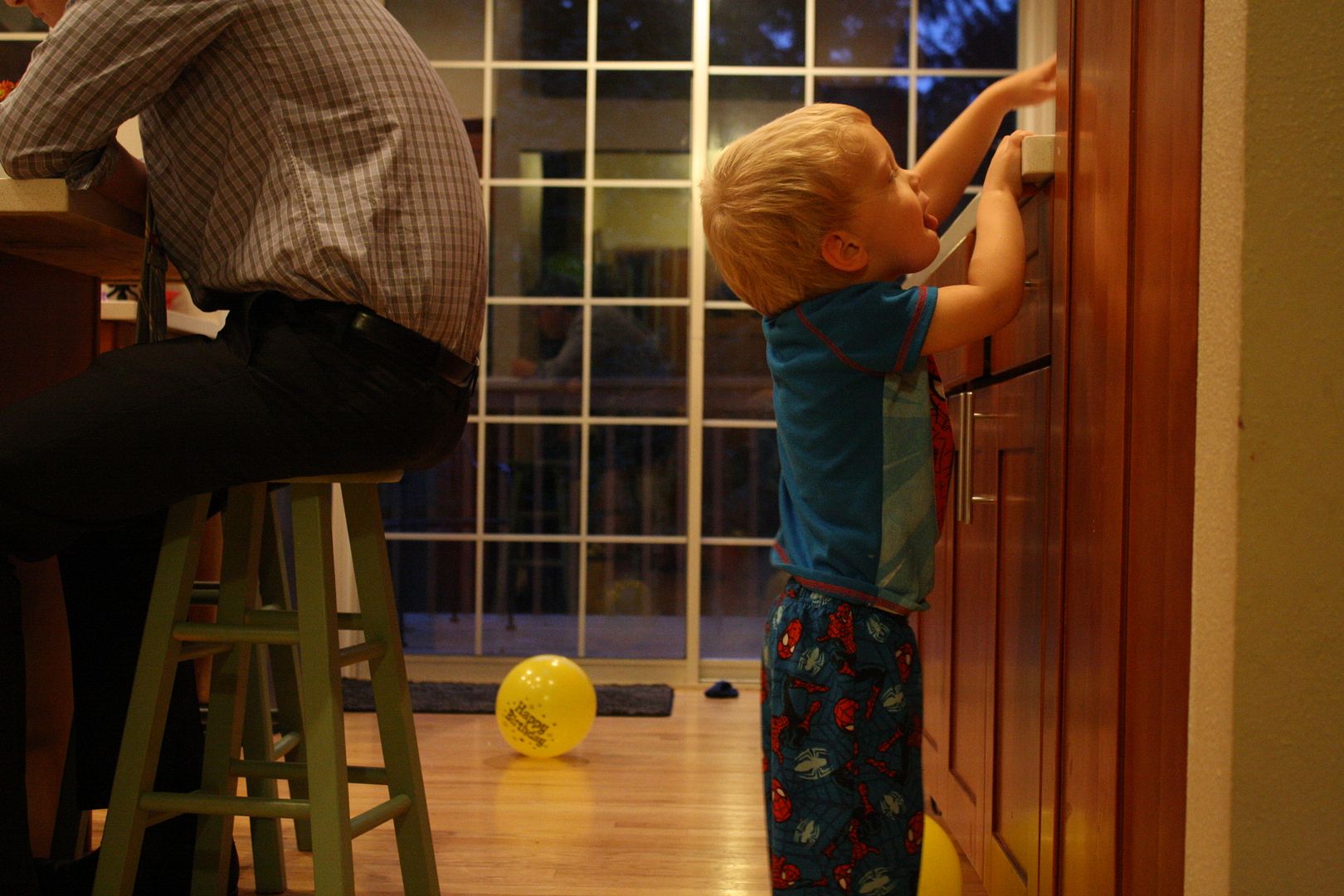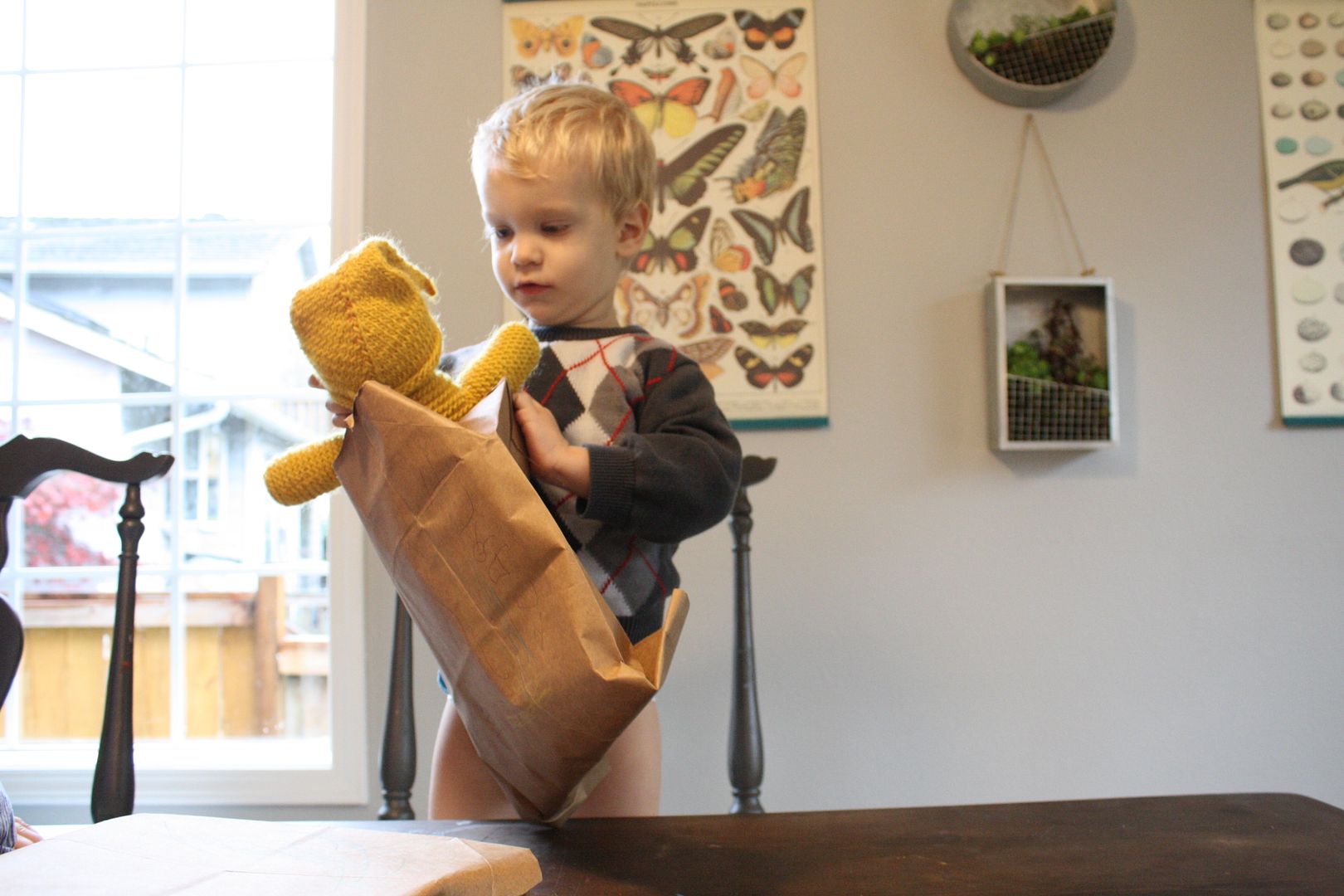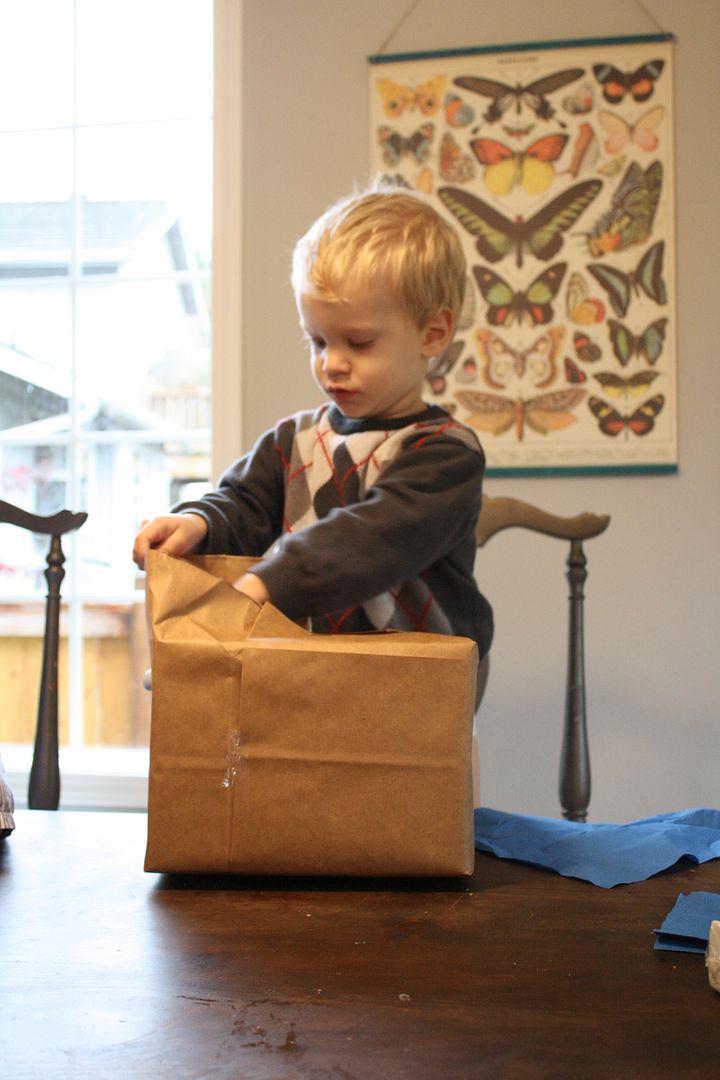 The weather took a turn...and we all realized we were completely unprepared for 40 degree days.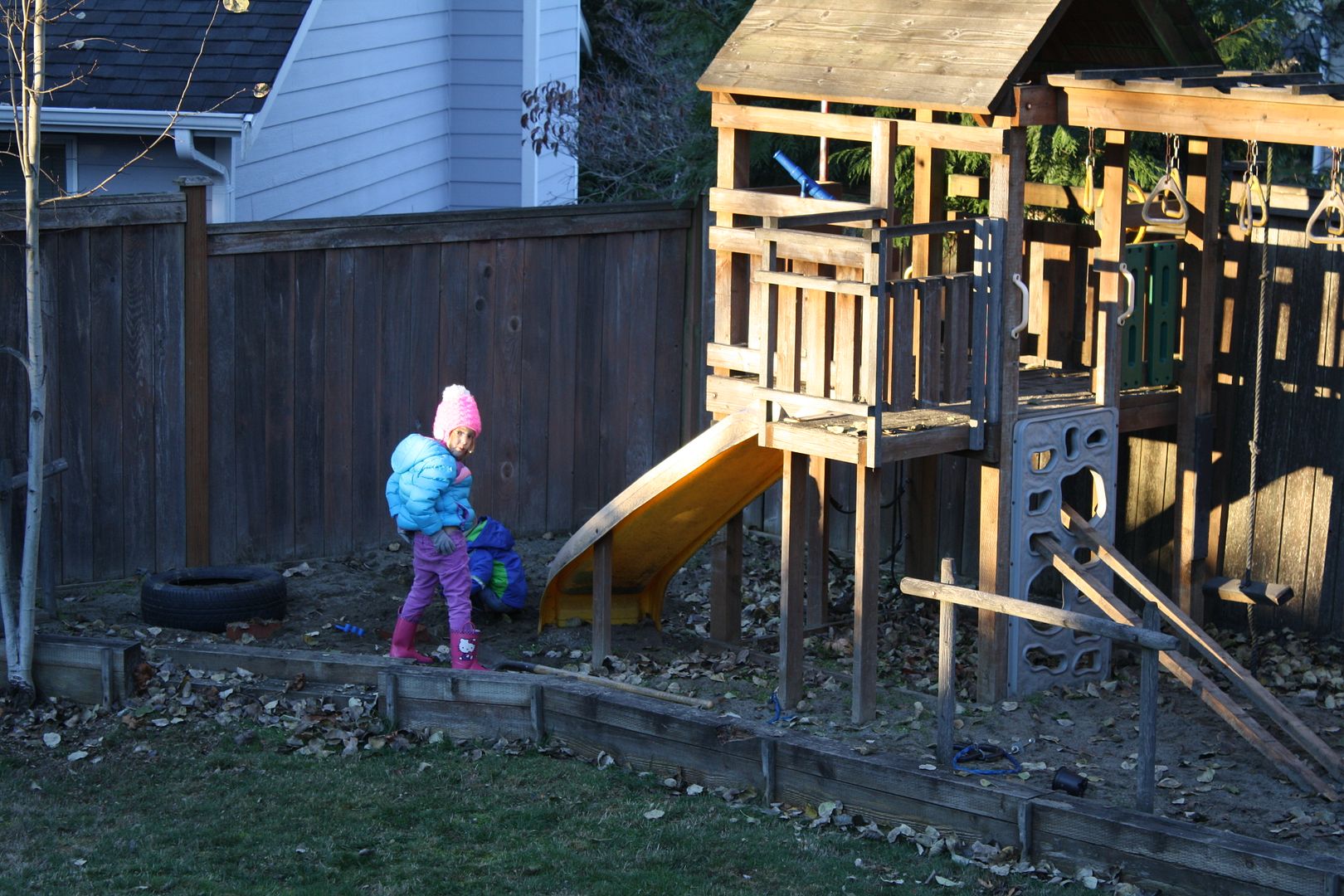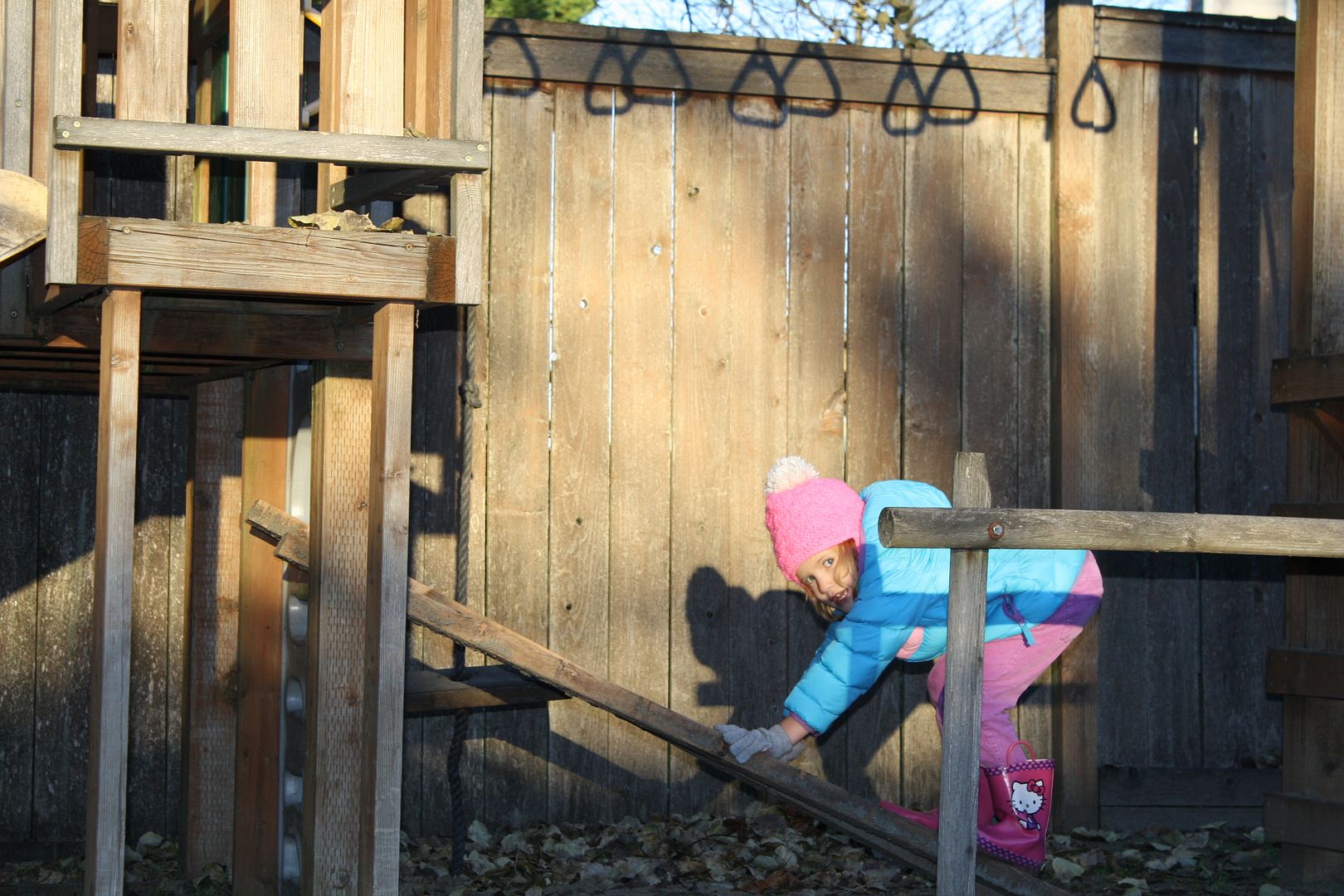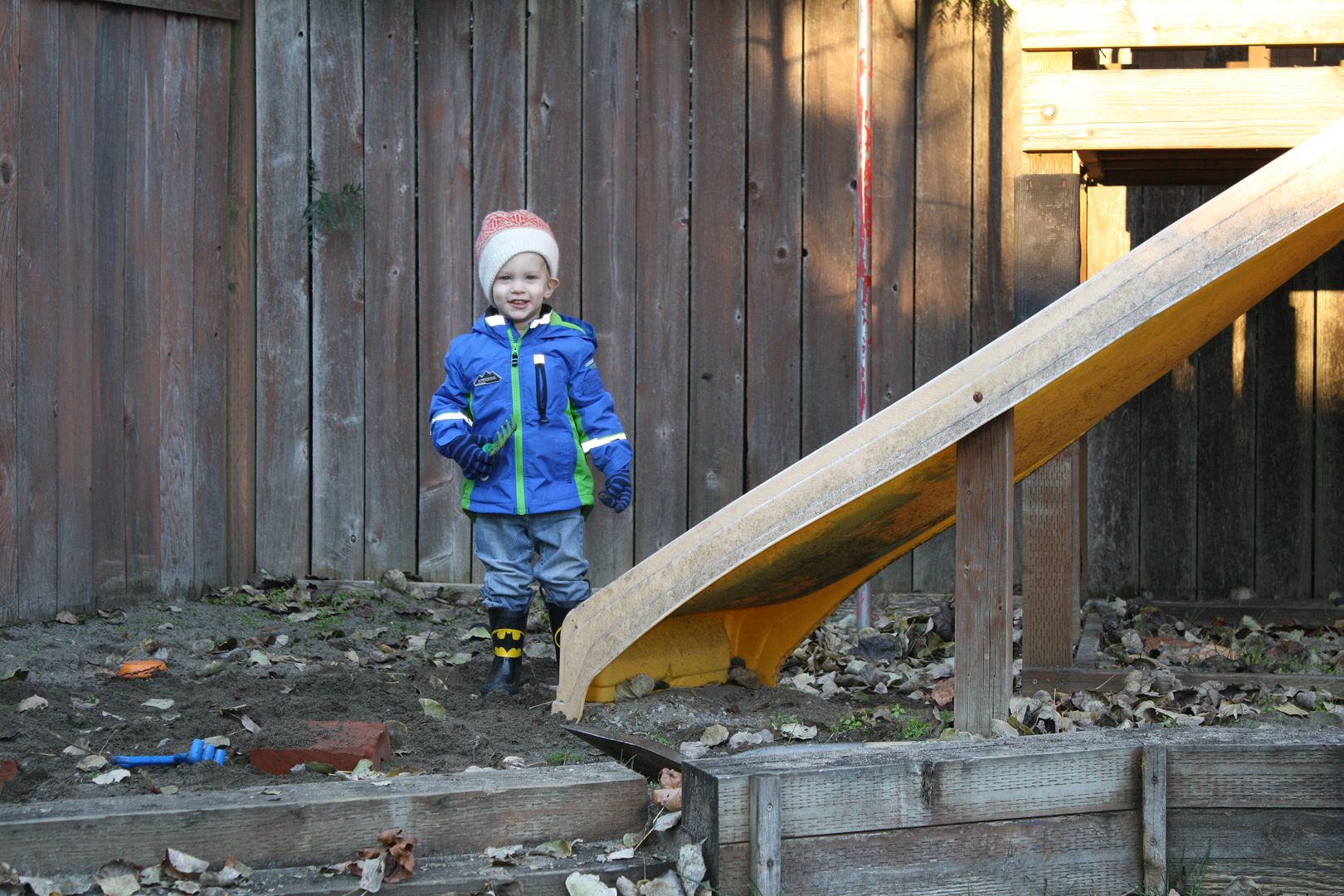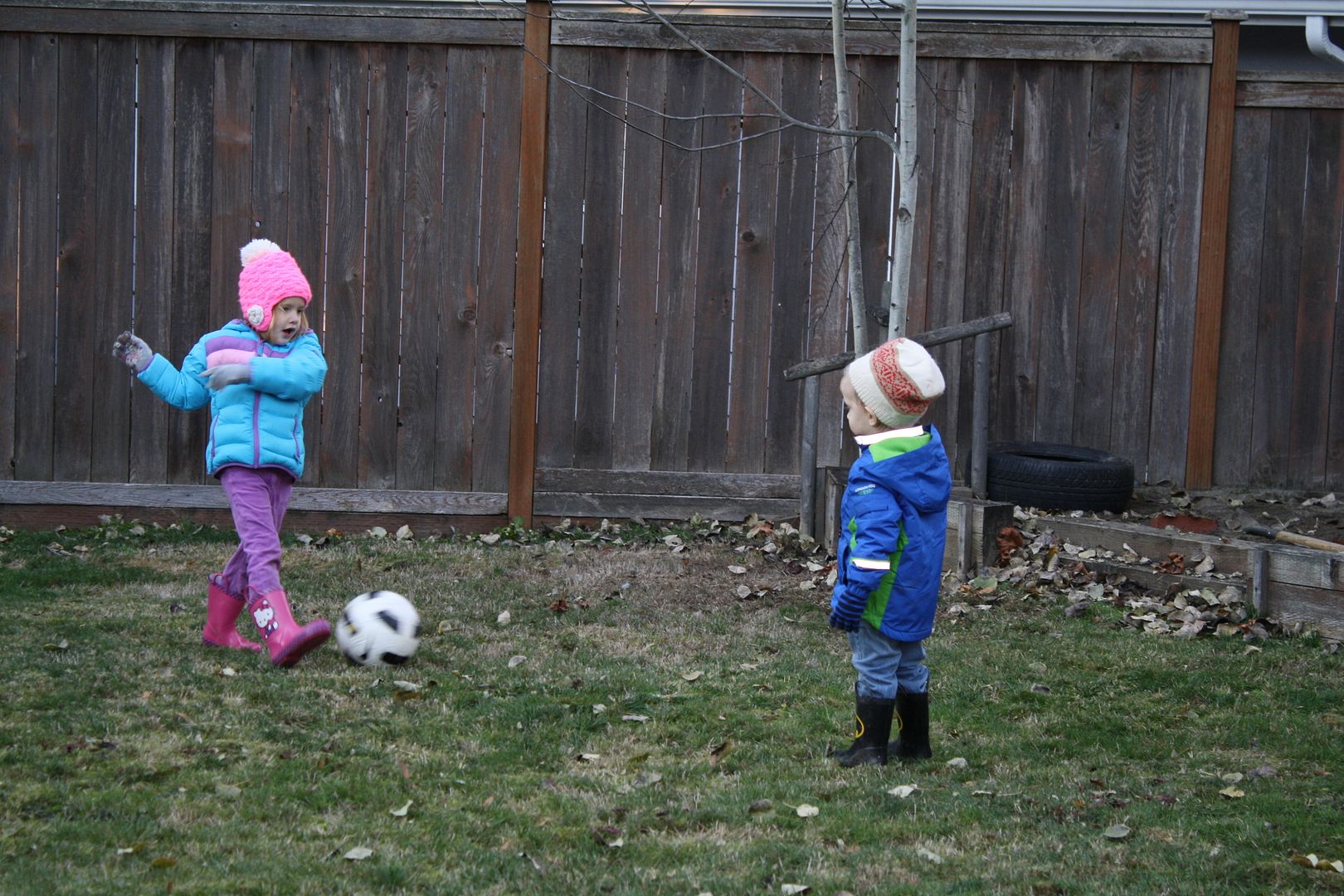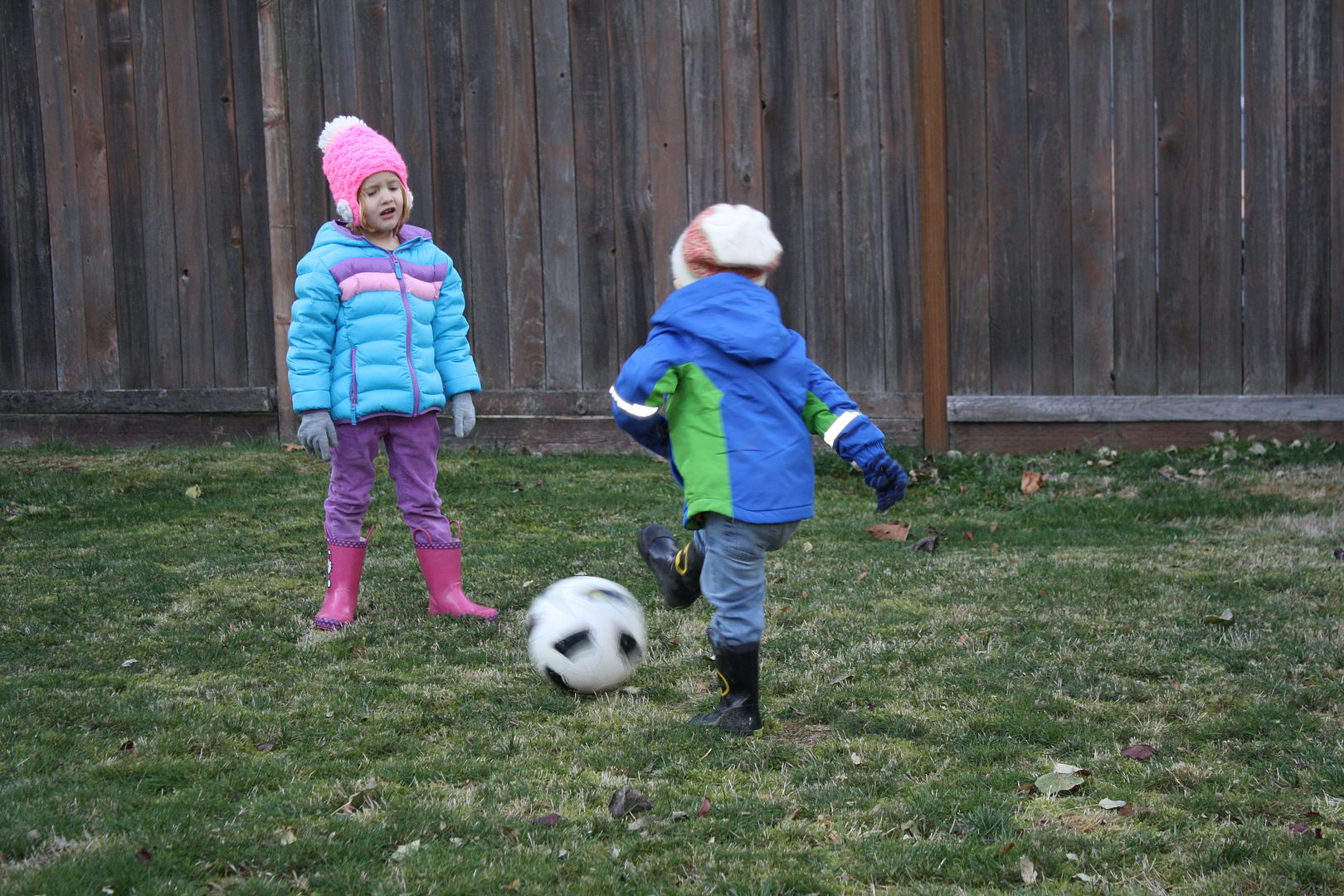 Then the weather really took a turn...and we knew we were unprepared. Also, we had to remind ourselves that it was still fall.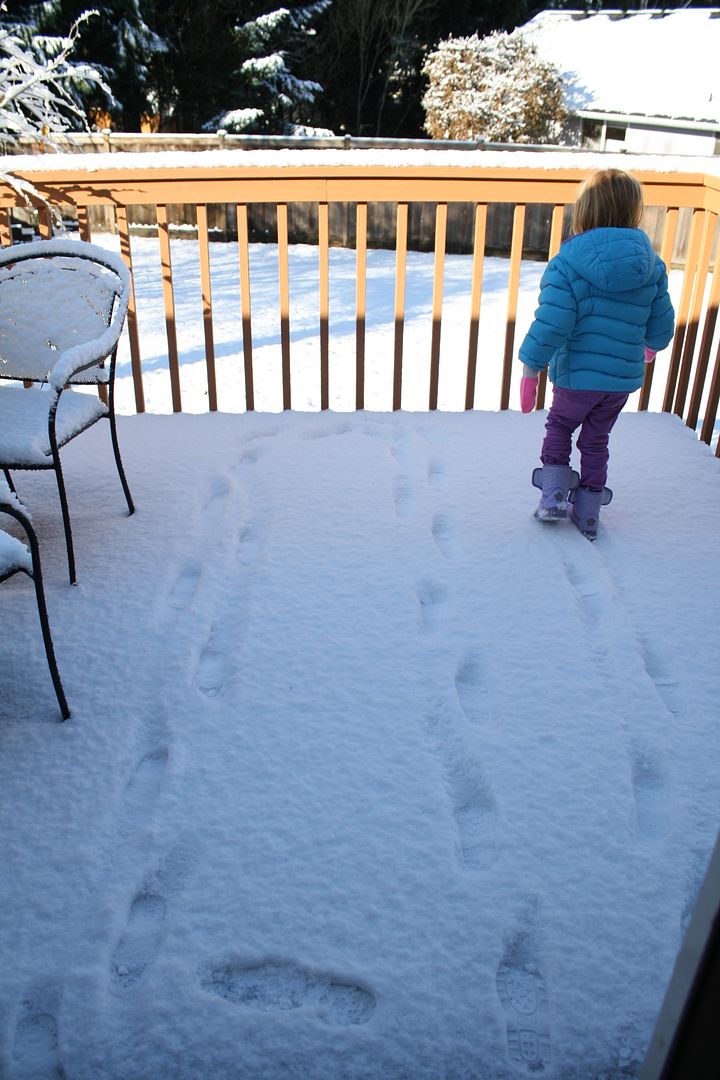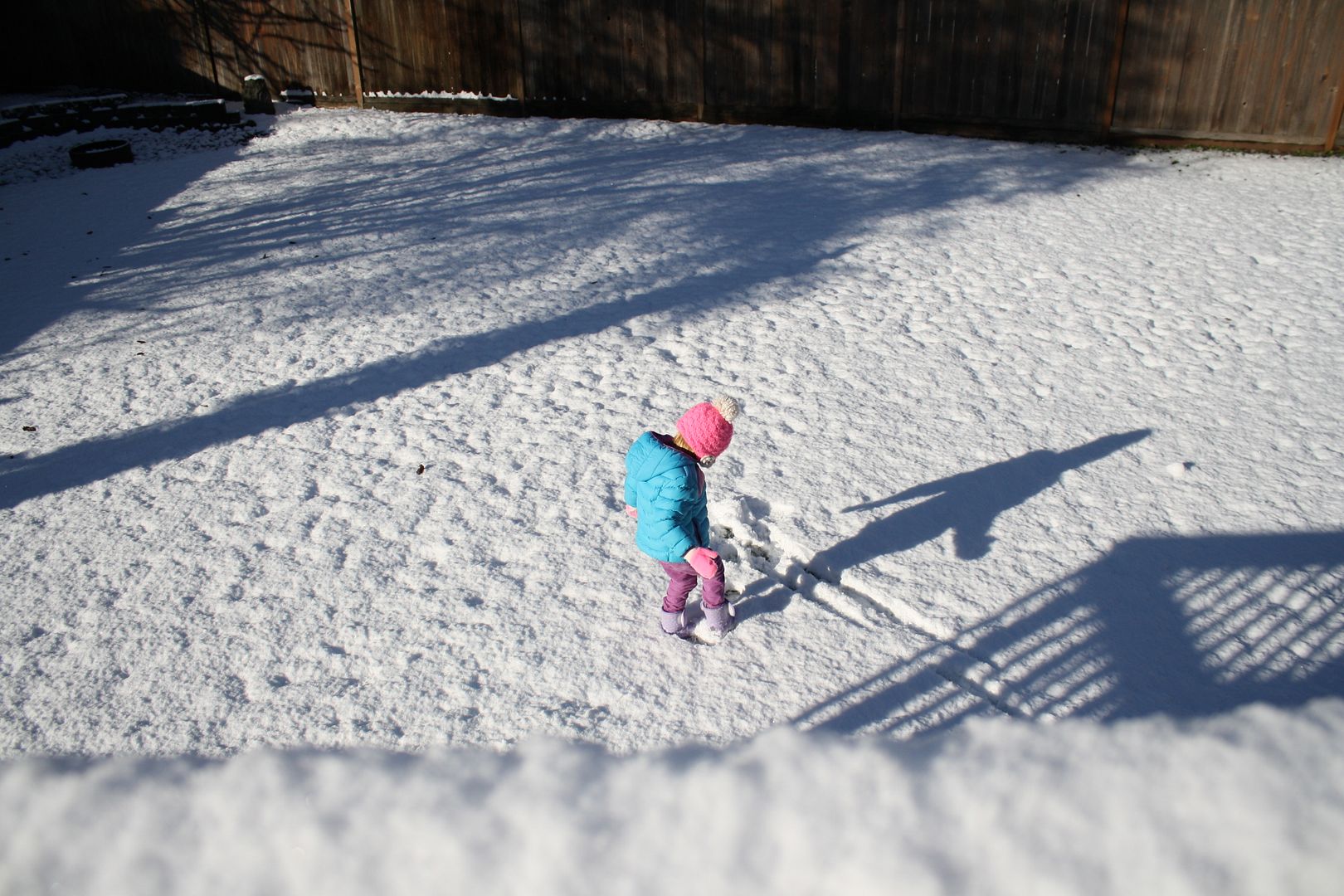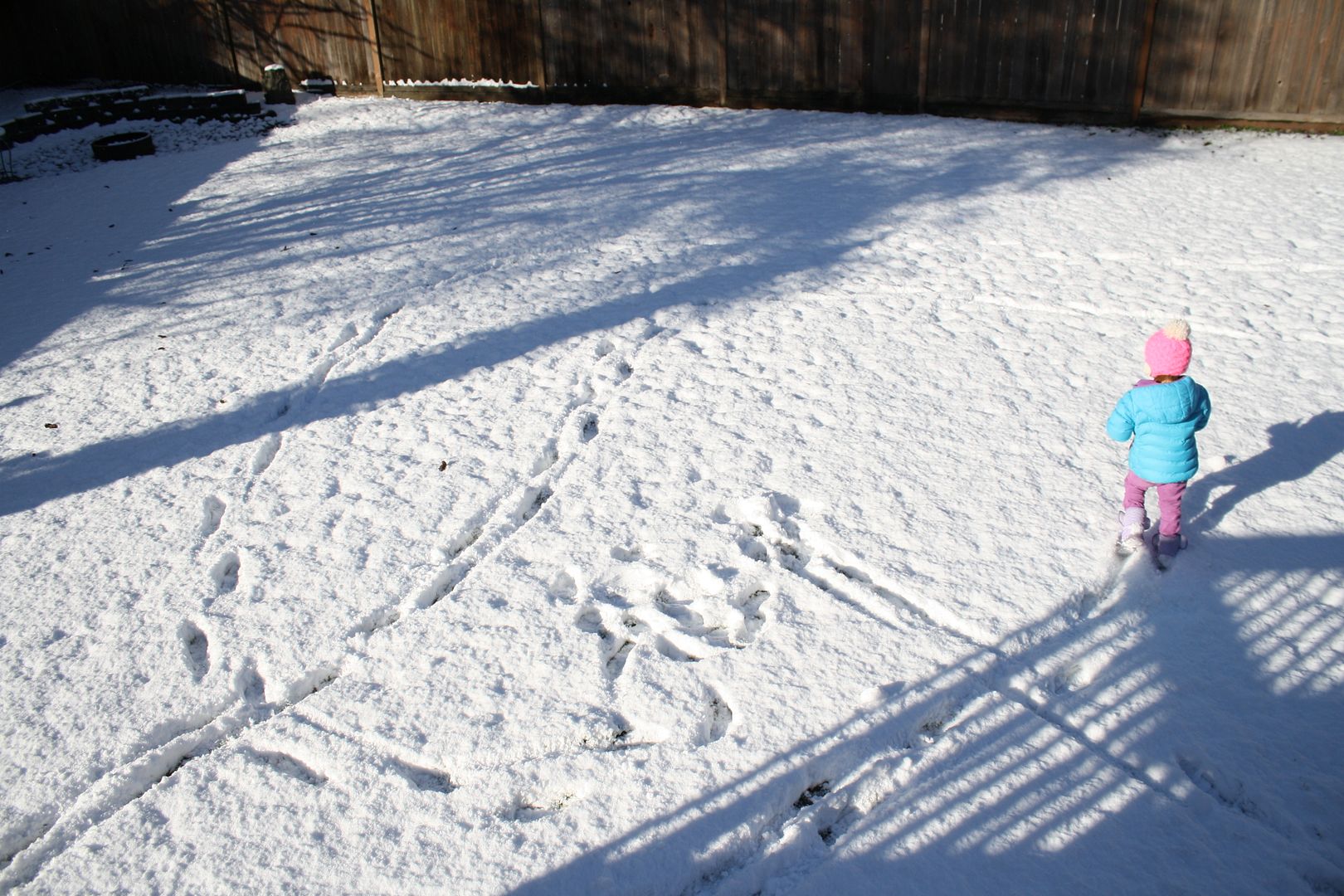 And now we count down the days till we go "home" for Christmas.