What you need:
8 oz or shredded cheese ( I used a mixture of cheddar and mozzarella)
3/4 cup flour
5 tbs butter softened/melted
1 tsb salt
1/2 tsb peper
a dash of chili powder
1 tbs milk
Preheat oven to 350. Mix first six ingredients in a food processor and blend until crumbly.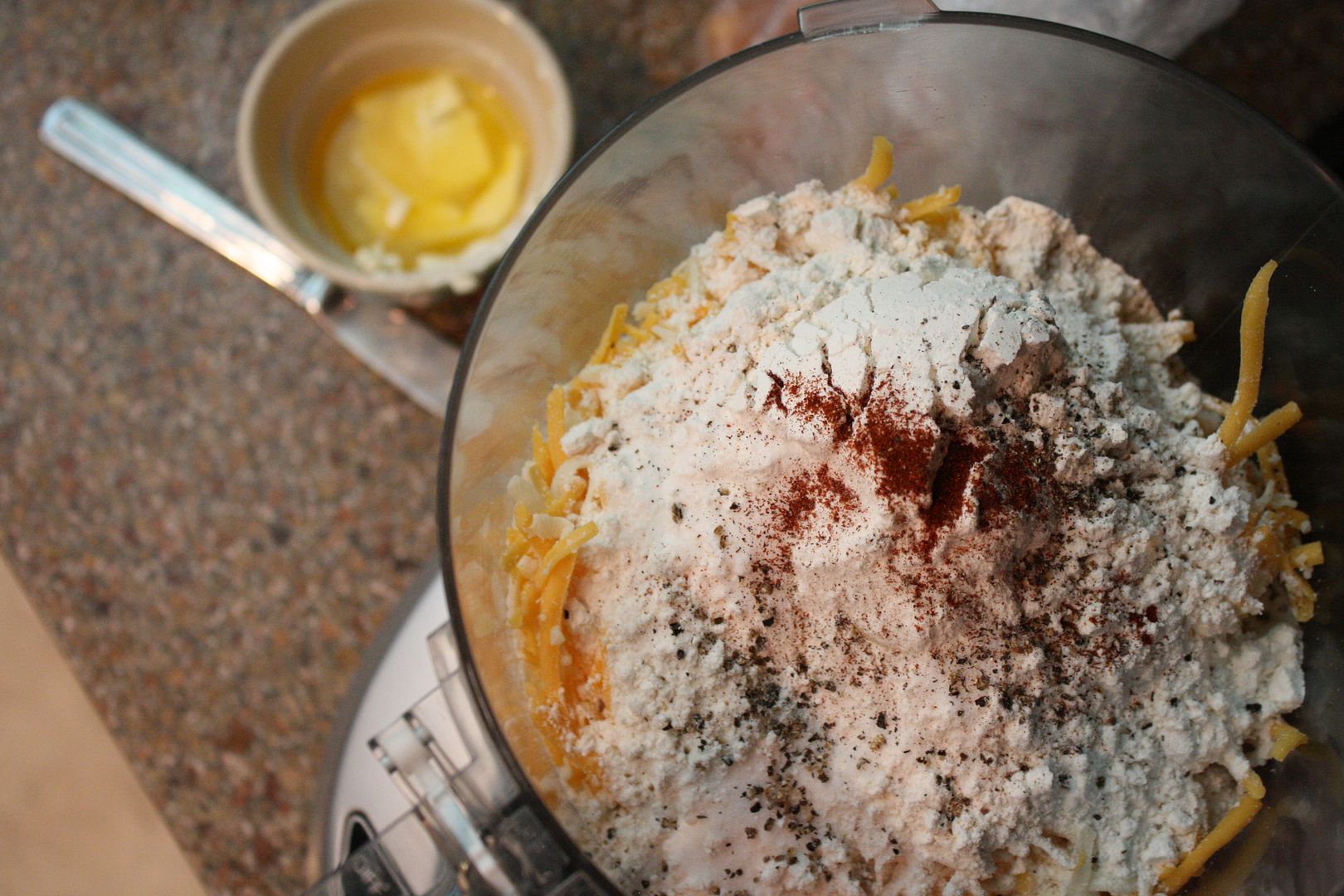 Add milk and mix until dough forms.
Roll dough with hands into a ball and then flatten on floured surface.
Cut into squares with knife or pizza cutter.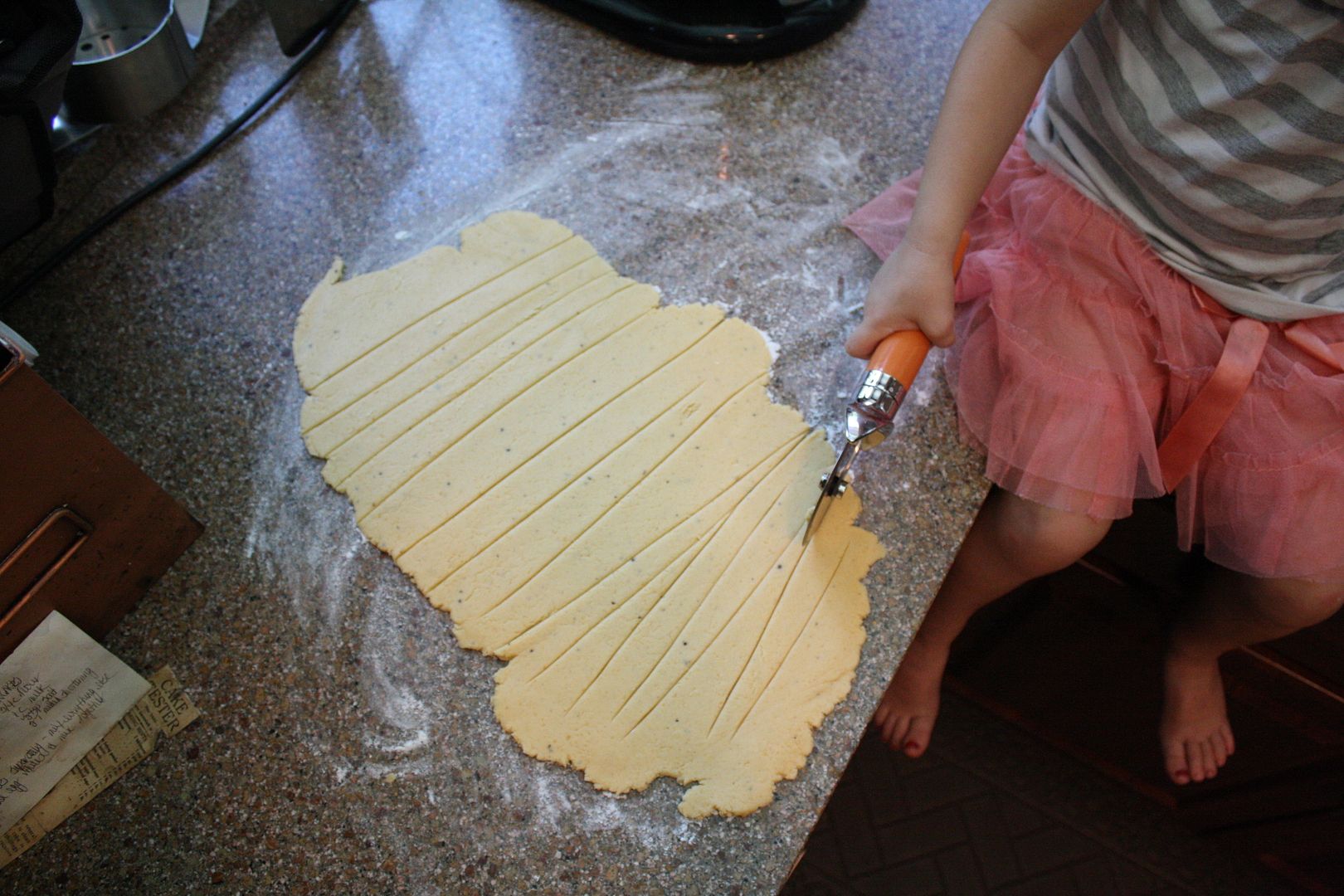 Place squares on a greased baking sheet and bake for 12 minutes. Enjoy!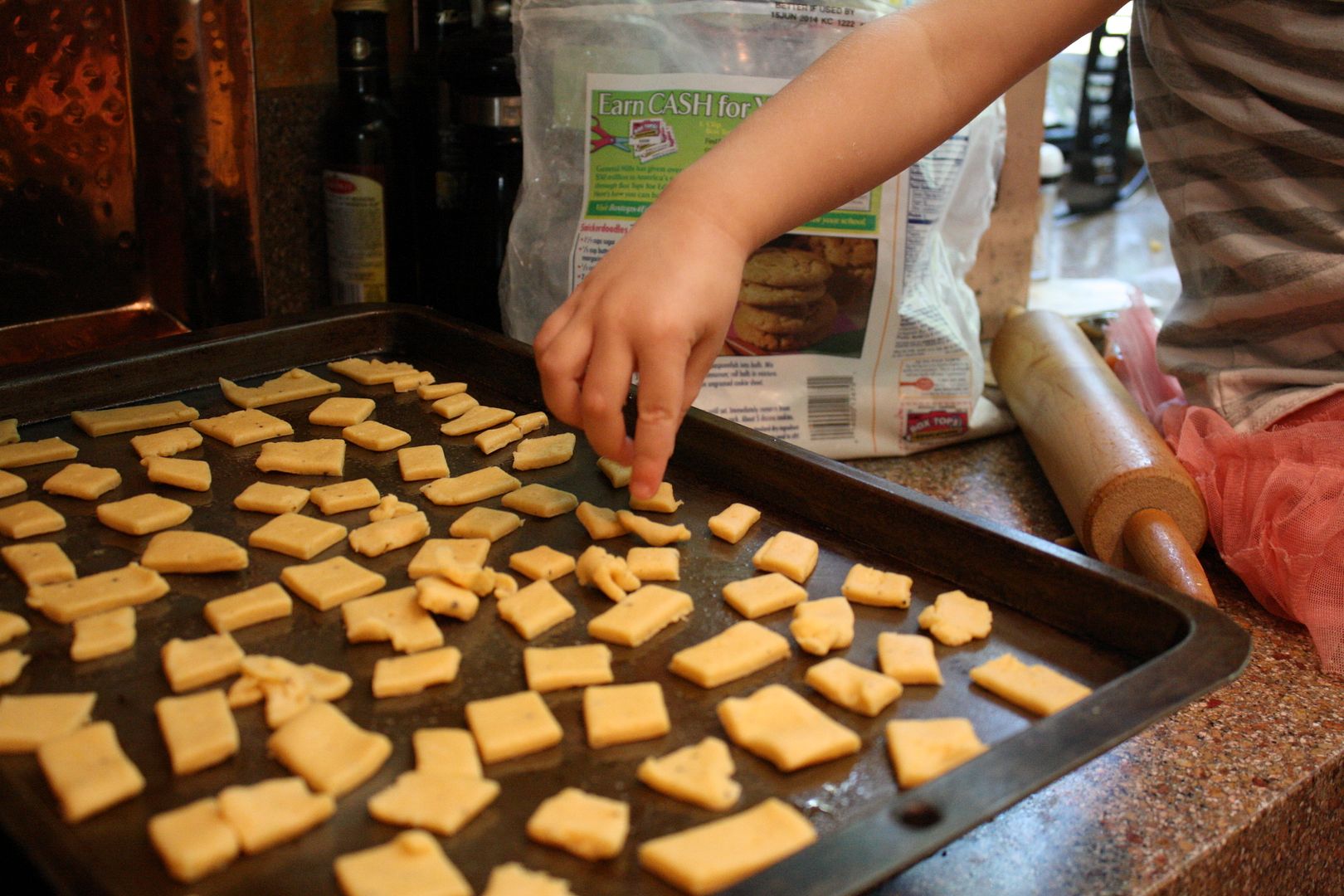 Vote for us...
Follow my blog with Bloglovin