Our 4th this year was extremely eventful. We woke early, explained everything about the day to our kids, got in the car and didn't stop until 1 o'clock in the morning.
The day started with a birthday party for my sweet niece.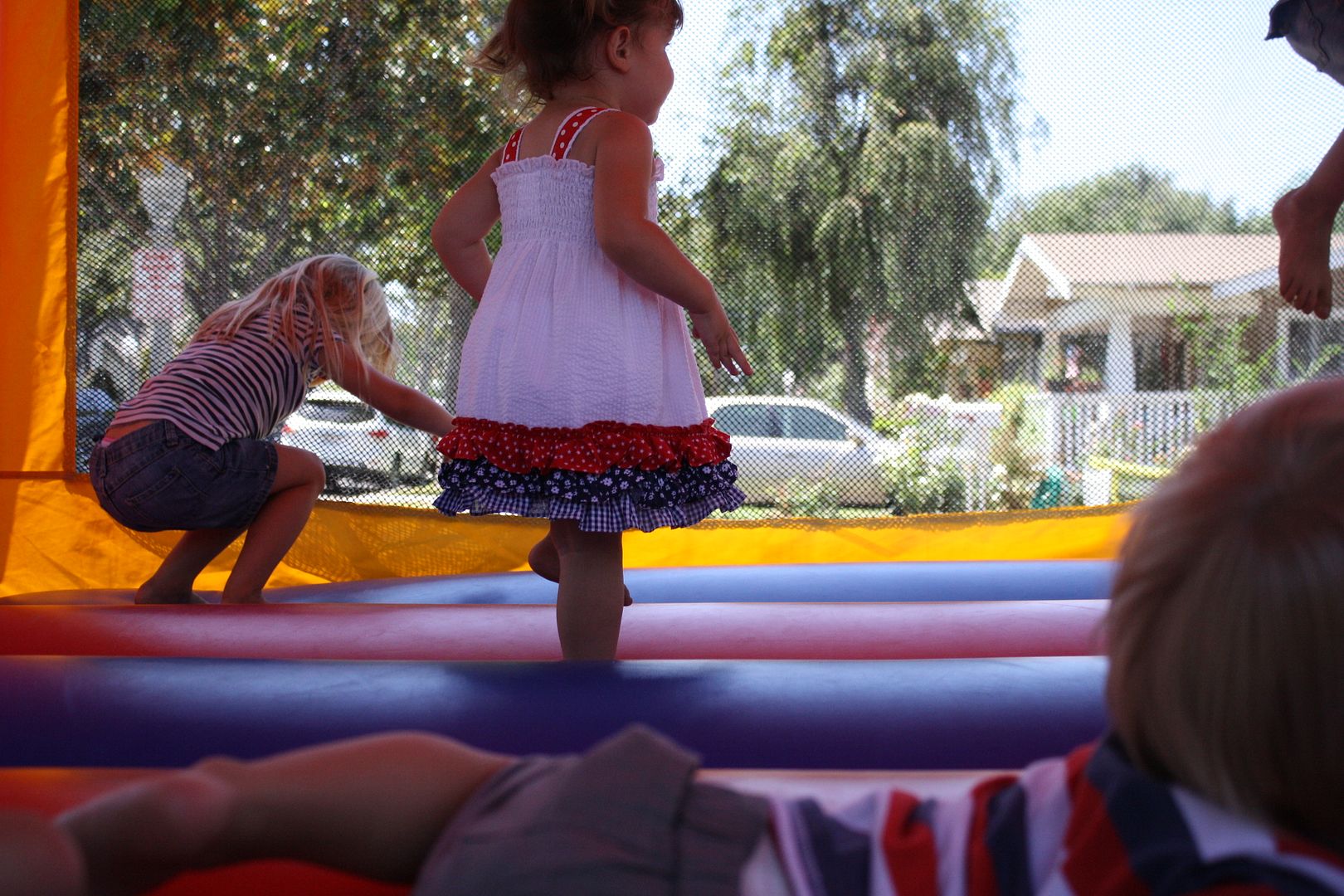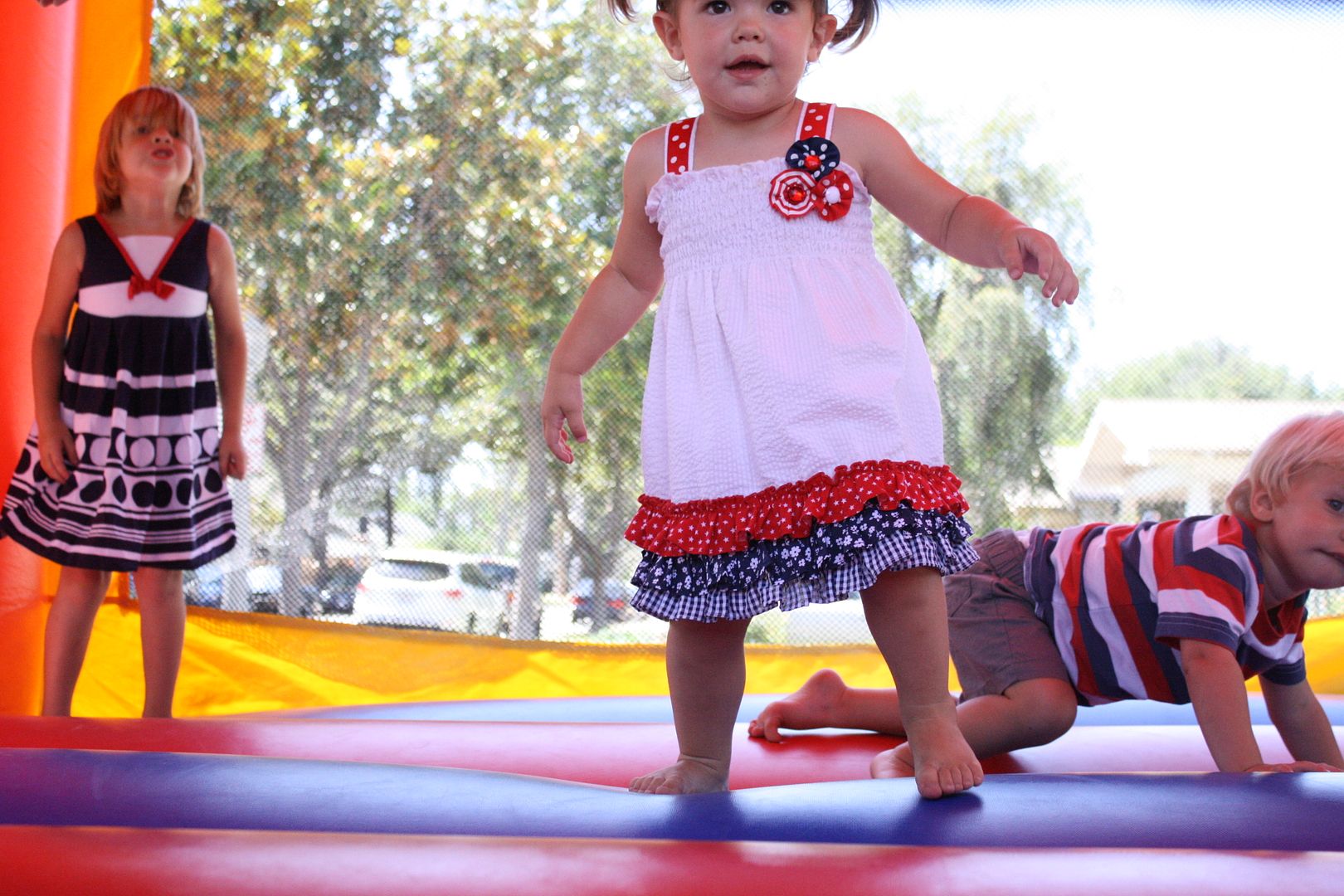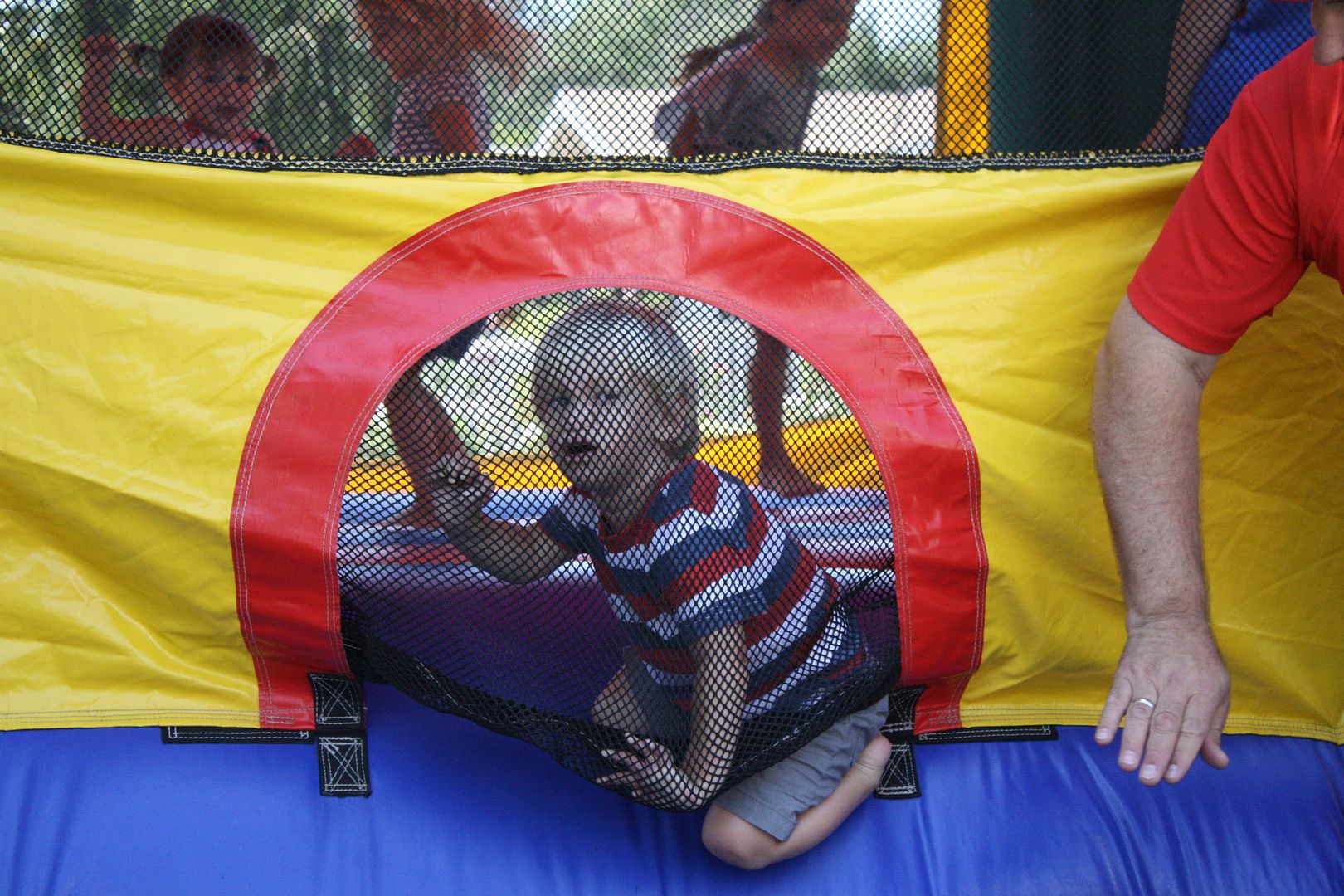 We are beyond blessed to have ALL of our family within a 15 mile radius from our home. So when when our family celebrates a birthday, everyone is there. Something that I am sure we will feel when my kids birthdays roll around this year and we are up North, fighting rain drops and gloomy skies.
It was a wonderful start to our Independence day.
The rest of the day was just as relaxing...I dropped the kids off at my parents and Chris went to a local bar with some friends to watch the World Cup. The rest of the day we spent spoiled by our friends the Henry's, it was their turn to host our fancy pants super club and we enjoyed every minute of it.
More on that dinner to come...but you can bet we went in full 4th of July style!
And you can also be sure there were lots of fireworks and crazy boy antics...